This was the day that Alison had been looking forward to, it was Panda day!!!!.
We were picked up at 9am again just the driver, guide , Alison and me, it felt a bit like we were out with our parents but if you don't have a guide there is virtually no way to find your way about, anyway it was about half an hour away at least and as usual I take every opportunity to have a nap when it presents itself.
Once we arrive at the centre Christina our guide goes and gets us checked in and gets the tickets so now its Panda time. I didn't expect the centre to be so big and very hilly but I think that is to represent the area that the pandas inhabit naturally. It was very warm but especially humid, the hotels and guides always gave you water which was very welcome but it didn't stay cool for very long but at least it was wet.
Anyway after a long trek up a big hill we seen our first Panda and boy can they get through some amount of bamboo in a day and all they do is eat and sleep, hopefully I will be reincarnated as a panda

. They are absolutely magnificent animals and soon we saw many more in various enclosures, you need to remember that this isn't a zoo, the pandas are released back into the wild as soon as they are able to fend for themselves.
At every enclosure it was about 3 or 4 deep with Chinese people but the good think about being over 6ft I could see over the majority of peoples heads whereas Alison had to barge her way in to see the Pandas.
Then we went o see the baby pandas which are kept separate and there was a queue to pass through this area, by this time I was really hot and starting to get annoyed with all the pushing and shoving going on about especially the guy behind me trying to push past me and skip the line, he did this four times and then I lost the rag and said something like right he is effing getting my boot up his arse, it was then Alison said right behave so suitably chastised I calmed down a wee bit, for all I knew he could have been the next Jackie Chan anyway.
By this point we had been up and down umpteen hills so Christina asked if we would like an early lunch, does a bear do the toilet in the woods.... lead on Macduff. Lunch was very tasty unfortunately cant remember what it was I do remember that there was rice.
After lunch we did a bit of shopping in the shop, well I didn't as it was very busy again, bearing in mind there are 1.3billion of them so they tend to be everywhere.
We were picked up just outside the centre and we went to a market which was getting ready for golden week which was the week after we left, the market was mental and sold everything from Octopus on a stick to whole roasted baby pigeons including beaks and bones you should have heard the crunch!!!!!.
There was a place where people were having their ears cleaned, by people with torches strapped to their heads and really long ear buds

.
When it was time to go back to the hotel we ad to cross a really busy road, now there are crossings but nobody really stops at them and we were told don't stop or hesitate as it confuses the drivers and they might hit you...…
Back at the hotel we just relaxed and recovered and I think we ordered room service but cant remember what it was but it was tasty.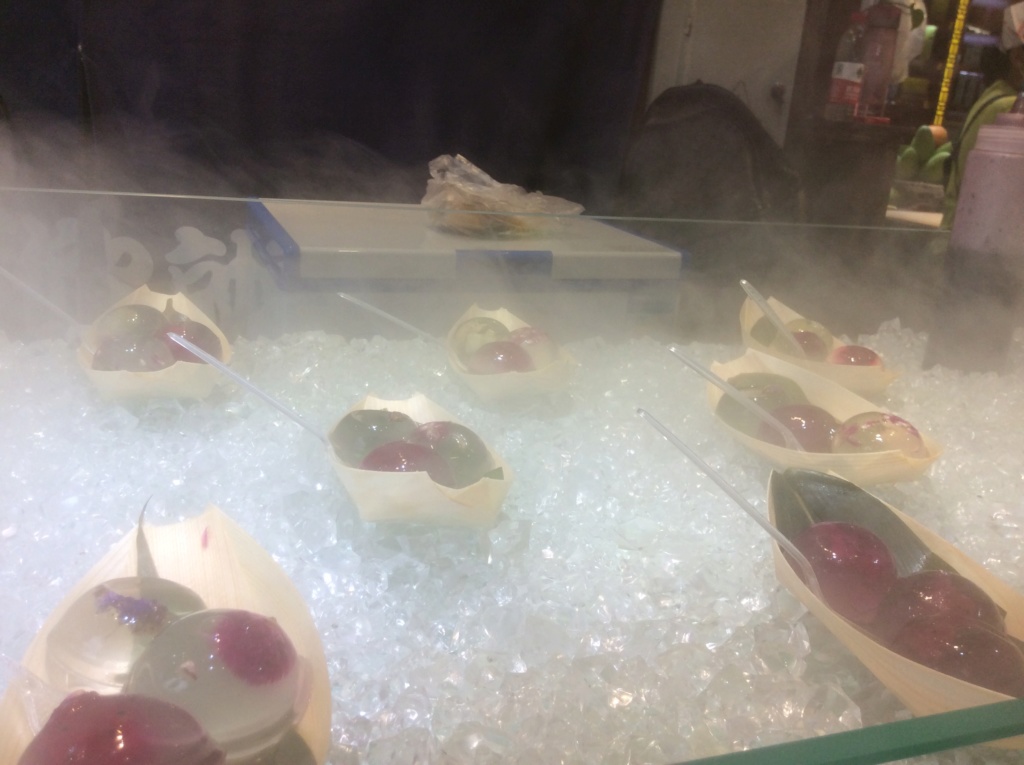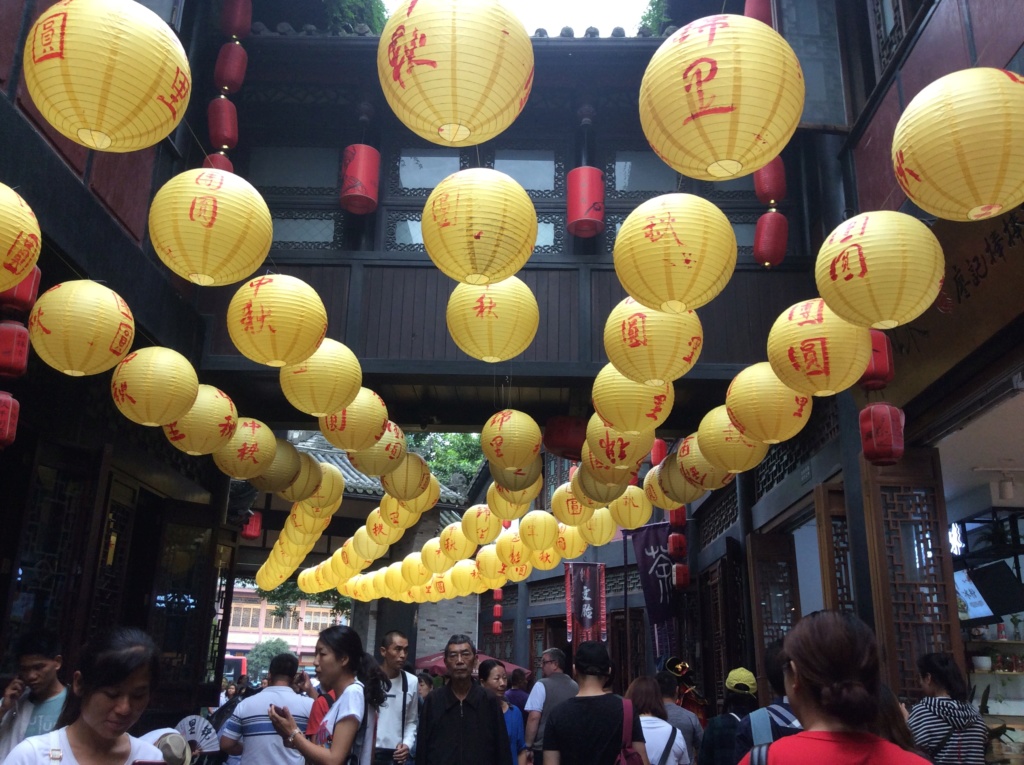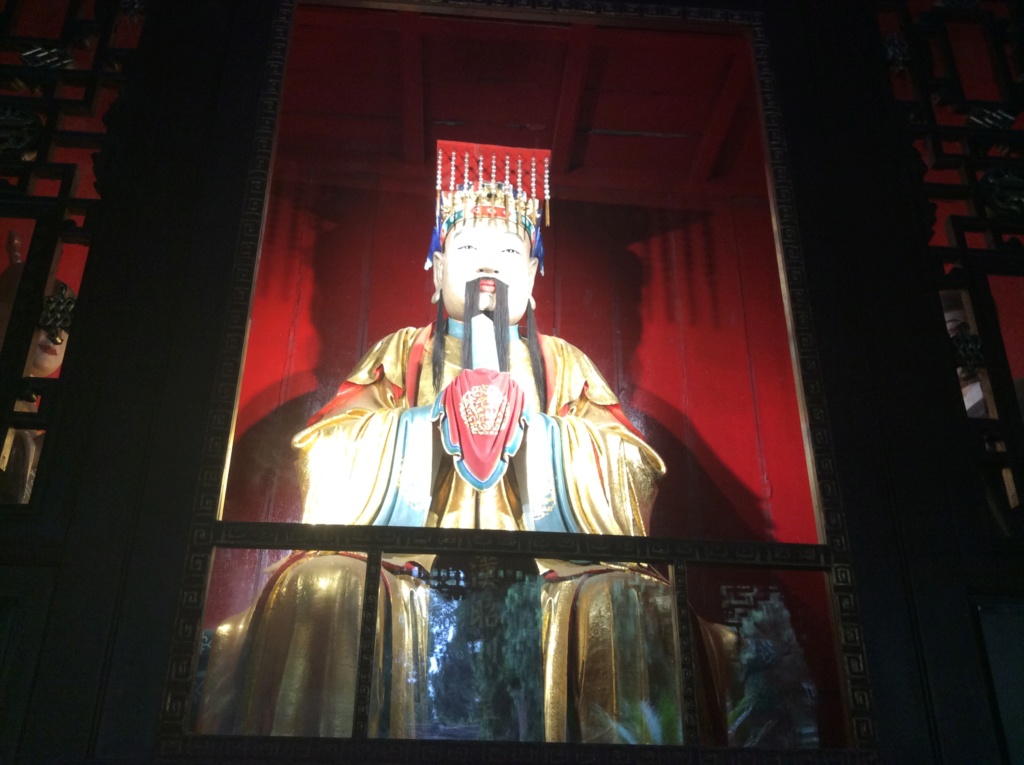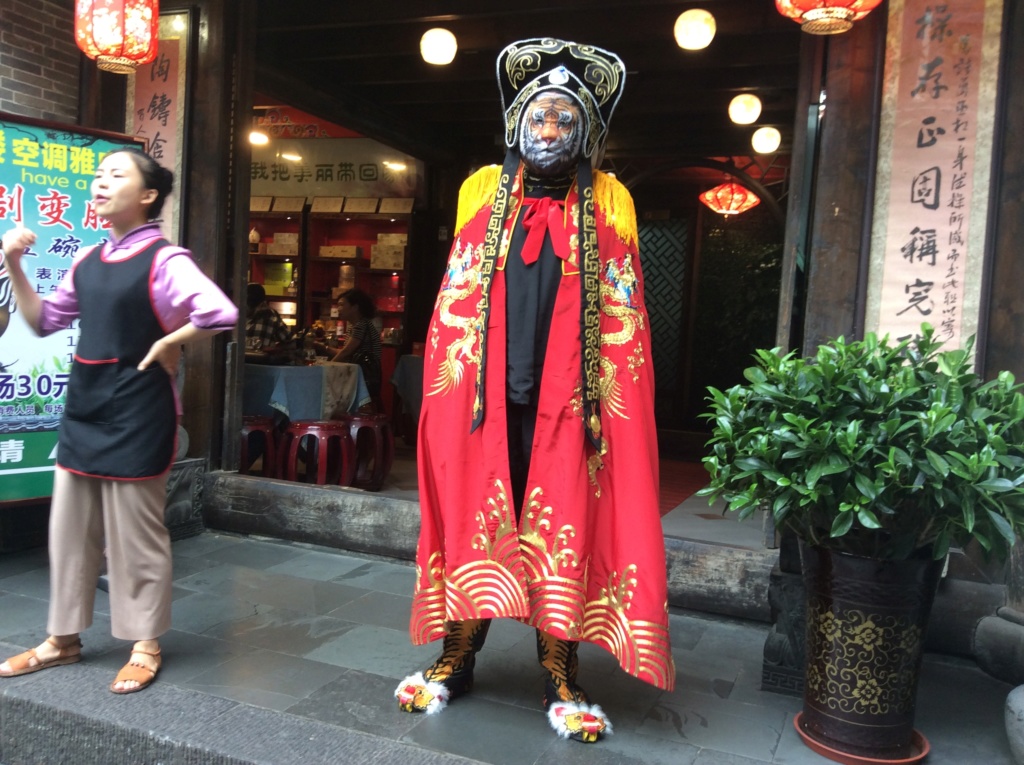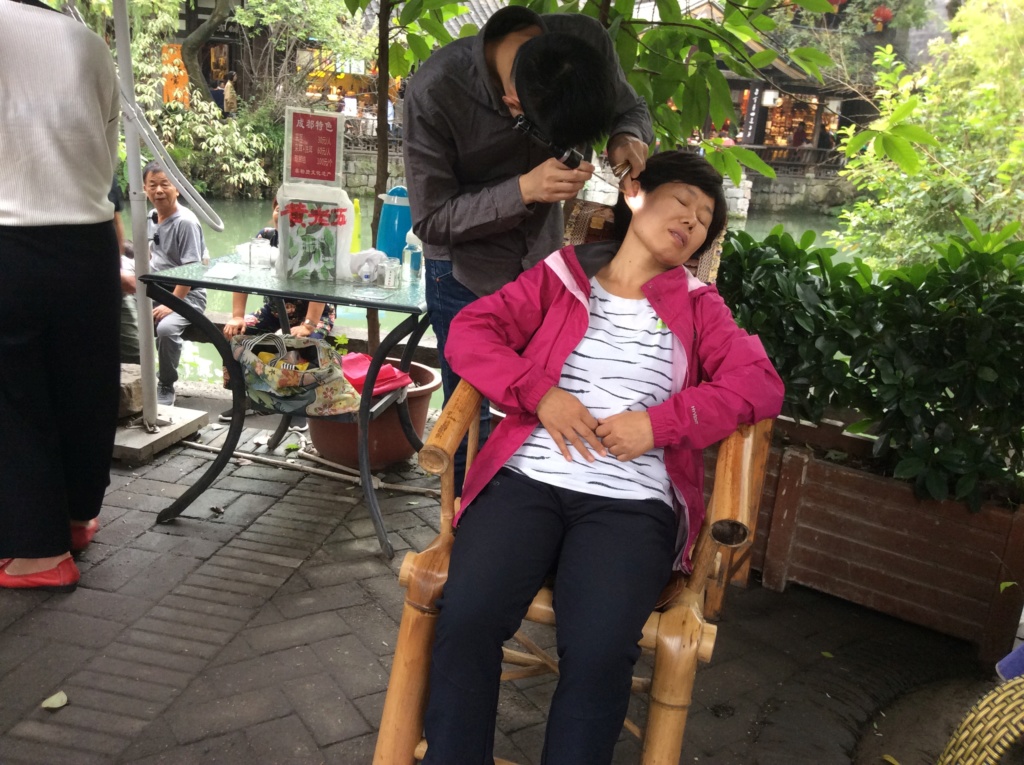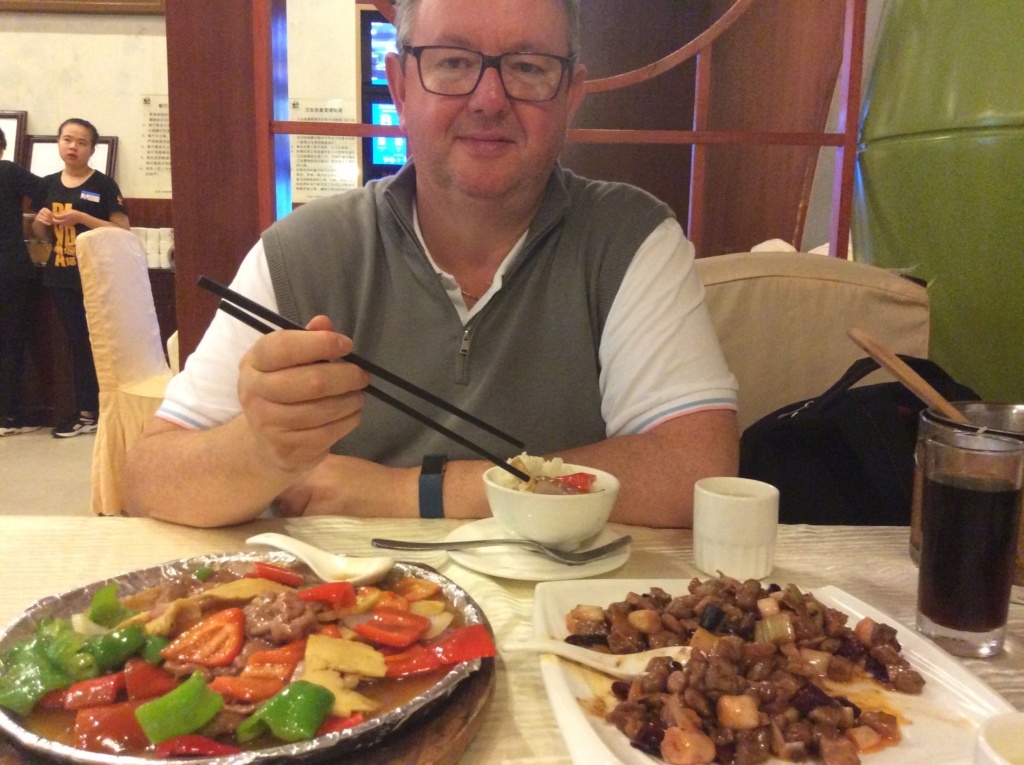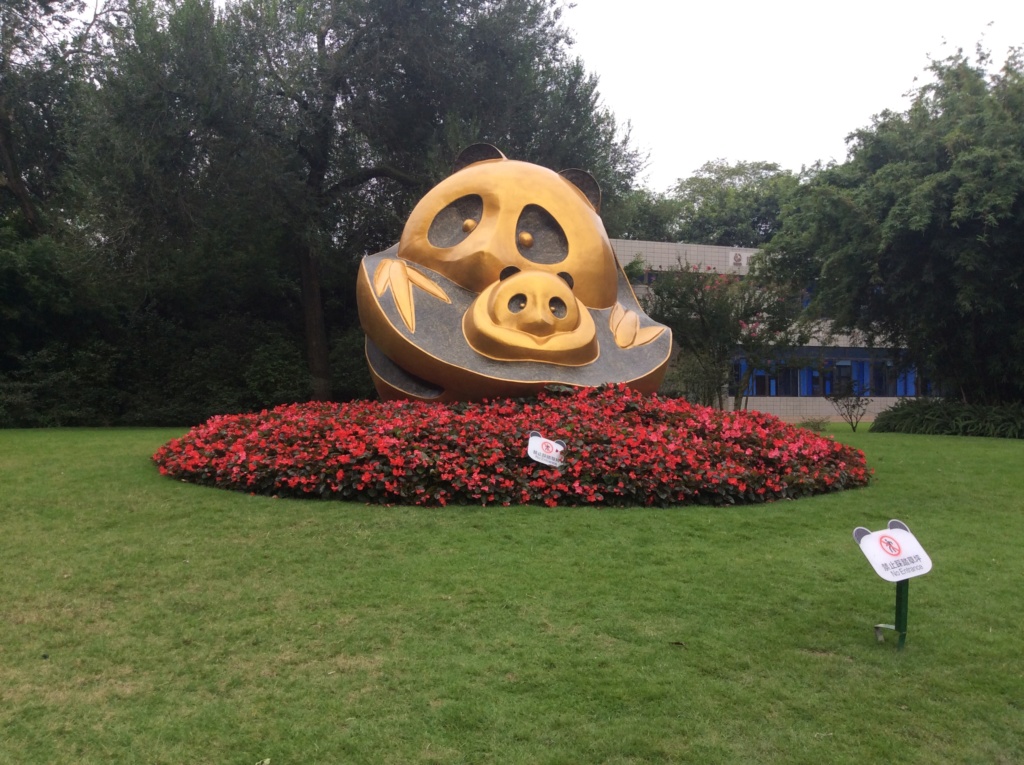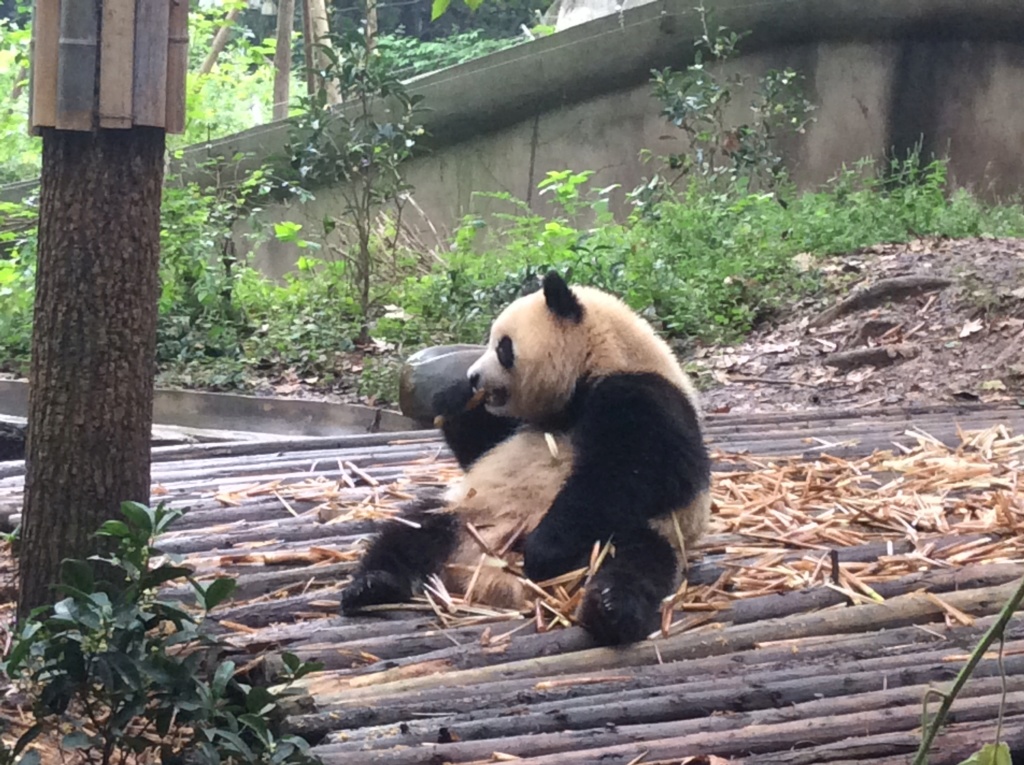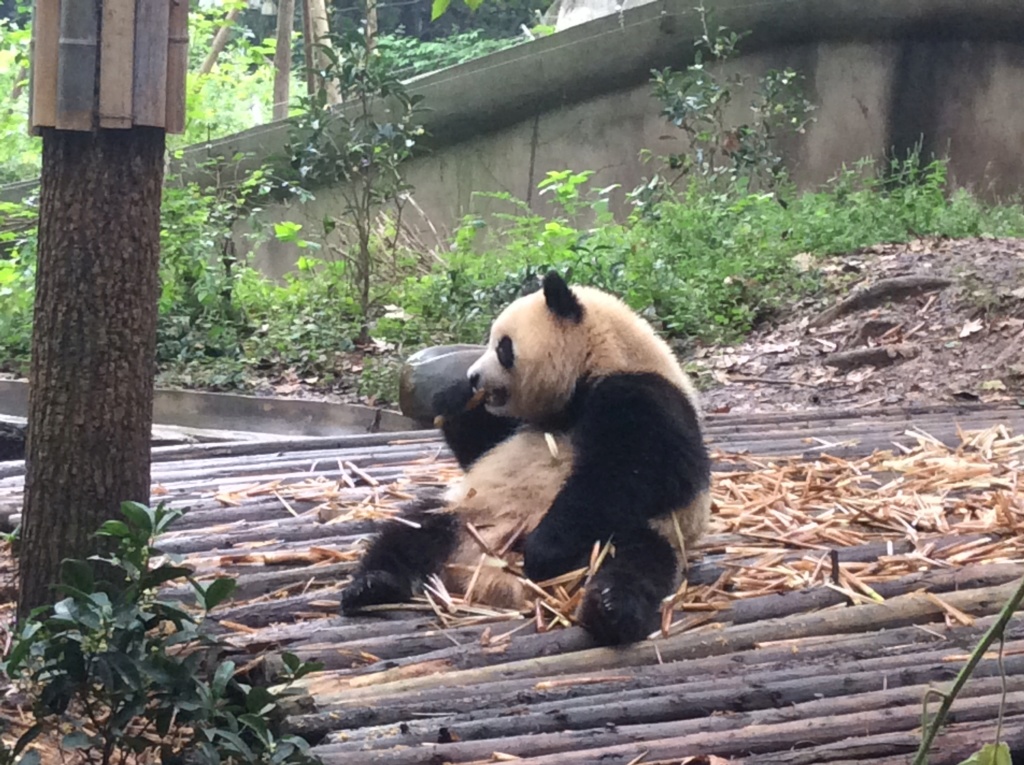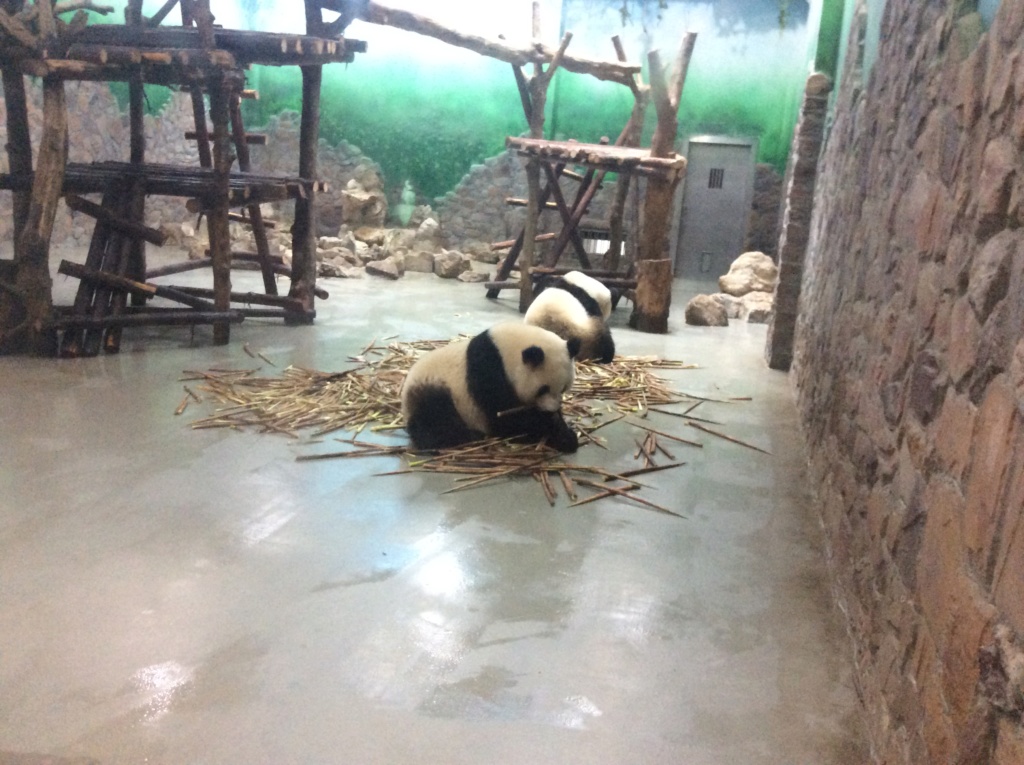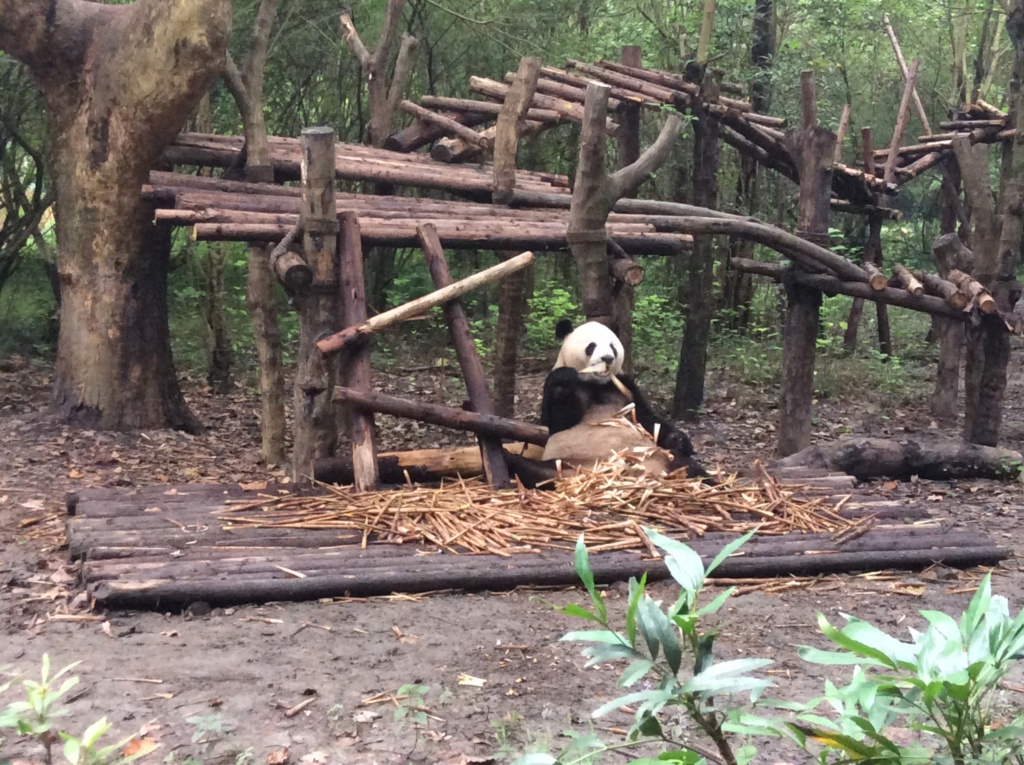 ayrshireboy

Regular





Posts

: 1532


Join date

: 2013-08-18


Age

: 54



Wow what an amazing day, I would have loved to see the panda's and experience the market but not too sure about trying some of the foods, the photos are fantastic. Thank you

lovetoshop

Regular





Posts

: 8109


Join date

: 2013-08-18


Location

: Arundel



yeesss Panda day

Lovely pictures ...love Panders such a beautiful animal
Not sure about the food though


Thanks for sharing

Debbie4

Admin




Posts

: 3513


Join date

: 2013-08-18


Age

: 54




---
Permissions in this forum:
You
cannot
reply to topics in this forum