After fighting with many Chinese people at the breakfast buffet we were picked up by the guide and driver, we didn't realise it when we booked but this was a private tour with Just Alison and me and a guide and a driver.
first stop was at the factory where they make Terracotta warrior replicas and miniatures, after a good look round we bought a couple of warriors, you can actually get your face modelled on a life-sized warrior. One common misconception is that people have said oh yes we seen them when they were in London etc. What they actually saw was replicas as the real ones are too fragile to leave China. After escaping the shop the next stop was the real Terracotta warriors which were actually discovered  by accident in the 70's, the whole area is absolutely huge with lovely gardens and various buildings. Anyway after we arrived Jolene the guide went and got our tickets and in we went and to be honest it is breath-taking the first "Shed" that house the warriors was huge and I Reckon you could fit Wembley stadium inside it.
basically most of the warriors were in pieces and it was a matter of piecing them together like a giant jigsaw puzzle, initially when they were first dug up they were painted but left out in the open the paint disappeared, therefore no more will be dug up until they know how to preserve the colours. Every warrior has a different facial expression, and a gruesome fact is that if a person making the warriors work was sub standard he was executed on the spot, charming...…. so far they have dug up about 8000 warriors and there are many more sites to excavate. You see the areas where they are still putting them back together.
Our guide says that she comes here 2-3 times a week and is still in awe of it, after that it was time for lunch which was okay but a bit early for me, found out later that the Chinese start lunch at 11am.
in the afternoon we went to a large Buddhist temple which was interesting, it was also still a working temple as Buddhism is a major religion in "Atheist" China. We had a calligraphy talk and then came the sell..... so of course we bought our names in Chinese on lovely parchment paper coloured red which is good fortune in China, that's why a lot of Chinese brides wear red and did you know that the number 4 is unlucky because when it is spoken it sounds like the word death.
Last stop was an old Mosque in the heart of old town Xian and to be honest it was still raining and I was getting tired and wanted to go back to the hotel, the way back to the car was through the Muslim quarter and there were many strange foods on sale such as battered octopus on a stick!!!!!, dropped off back at the hotel and I have had enough of Rice for dinner so I hunted down a burger king which was great!!, getting picked up sharp tomorrow for the bullet train to Chengdu. One last thing Jolene asked me if I drank a lot of beer? I said no why, she laughed and said you have a big belly!!! I laughed and said I can lose weight but you will always be short...… don't think she liked that.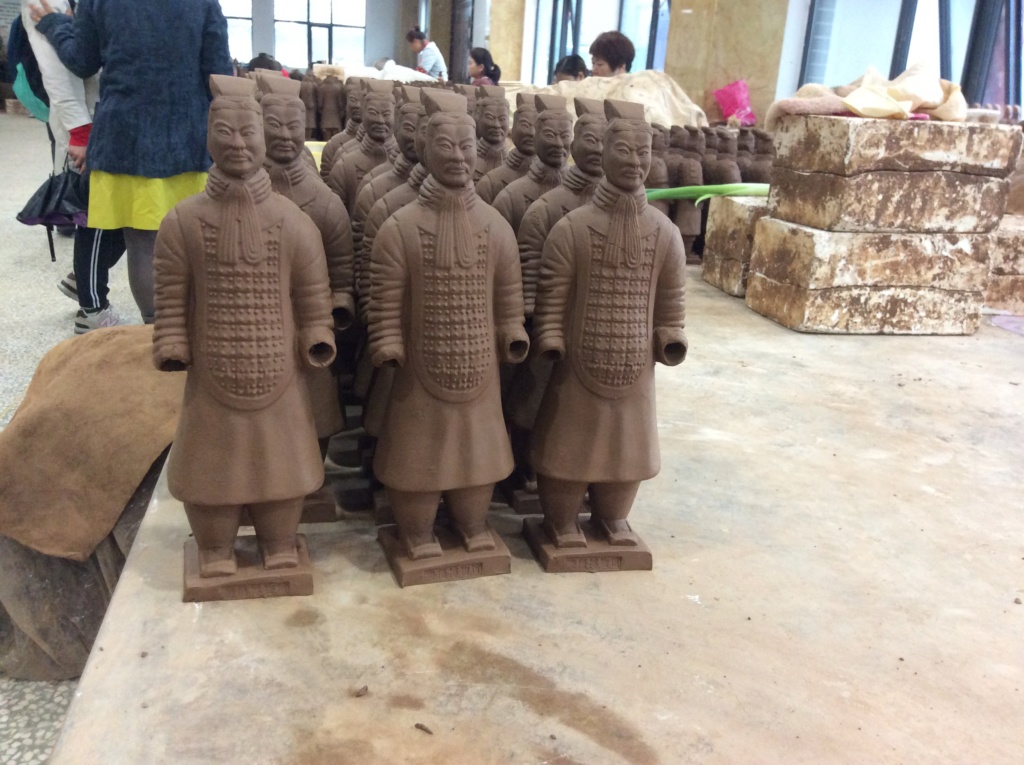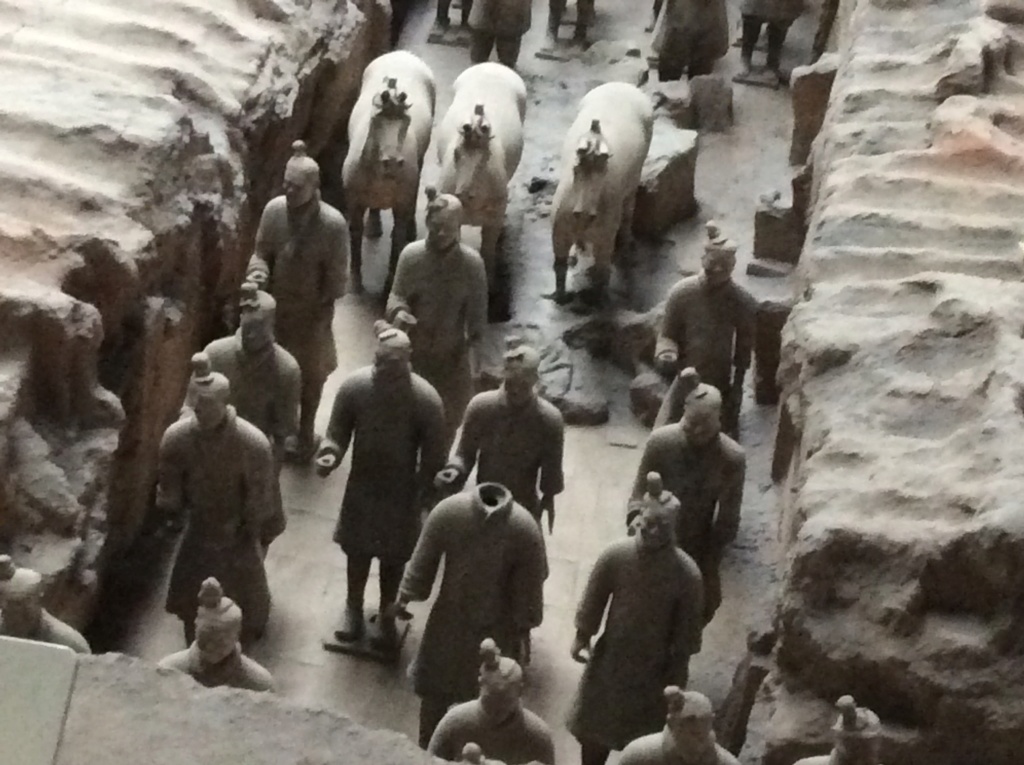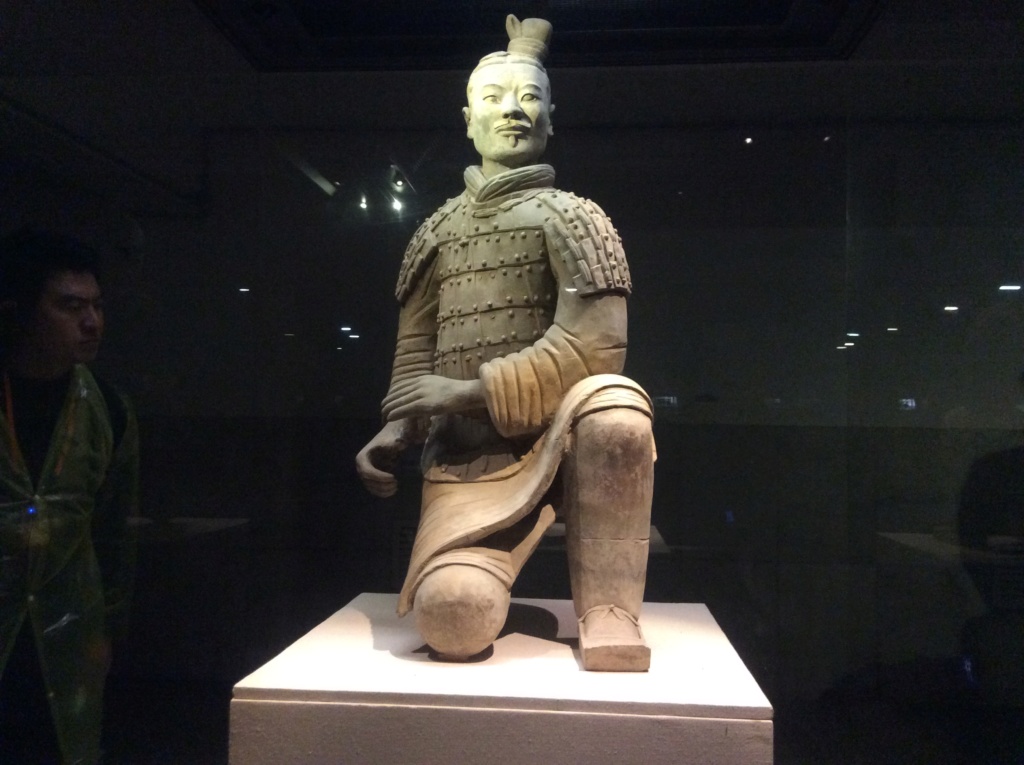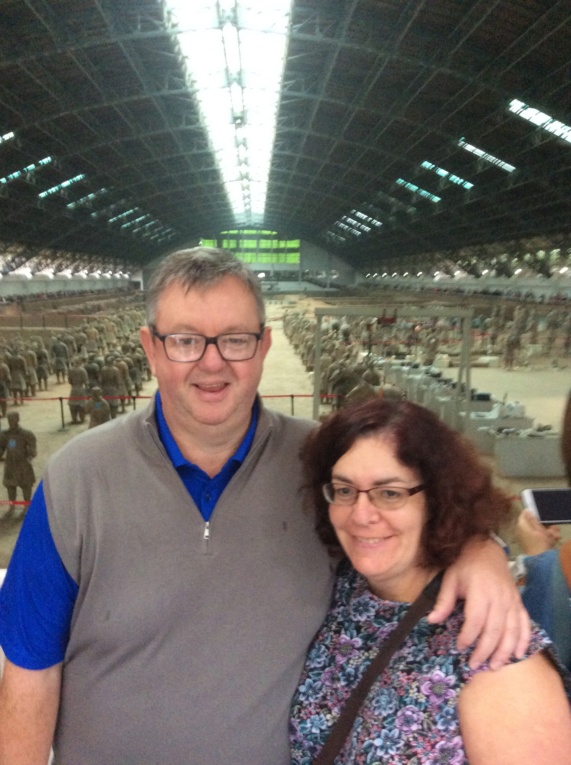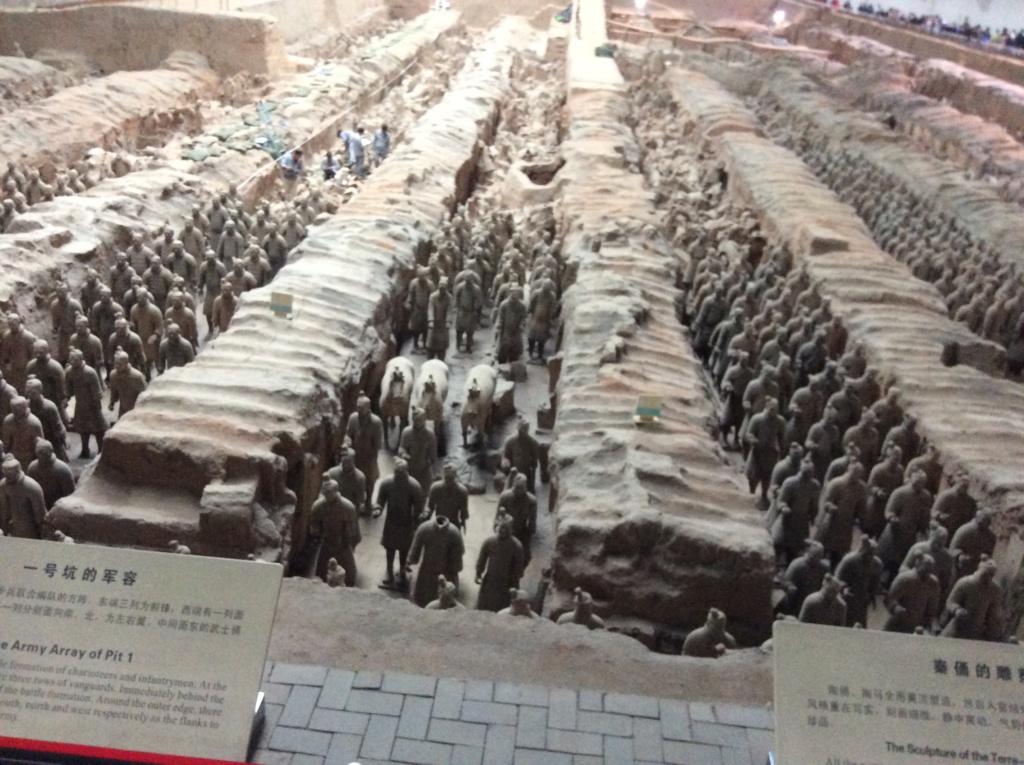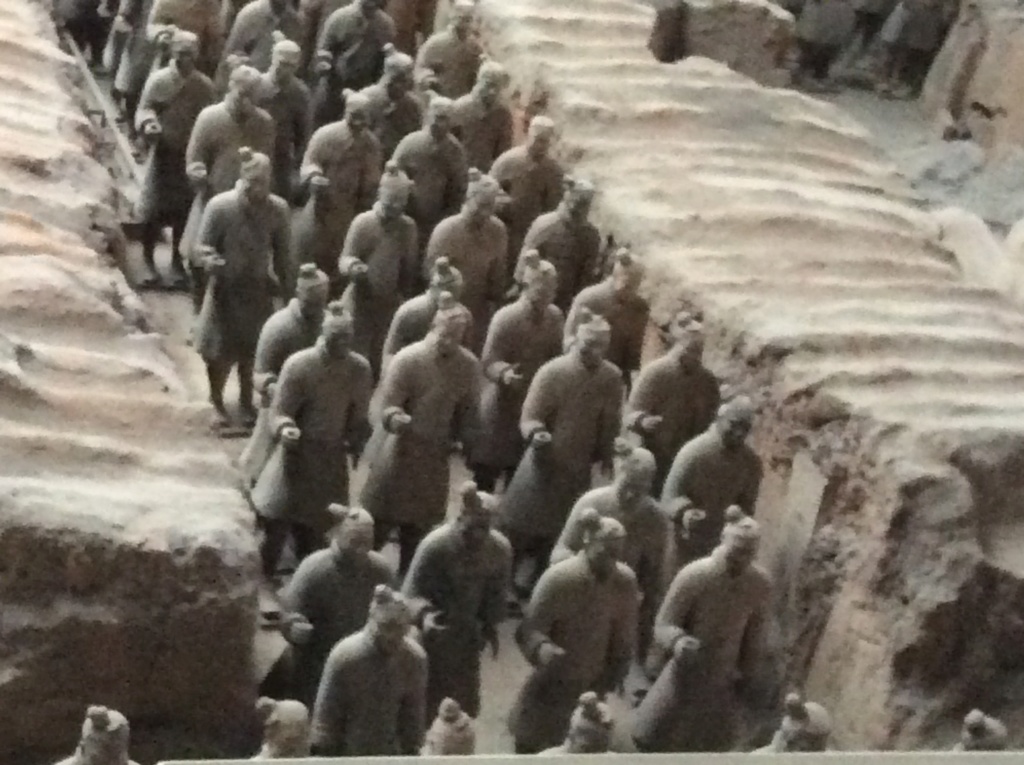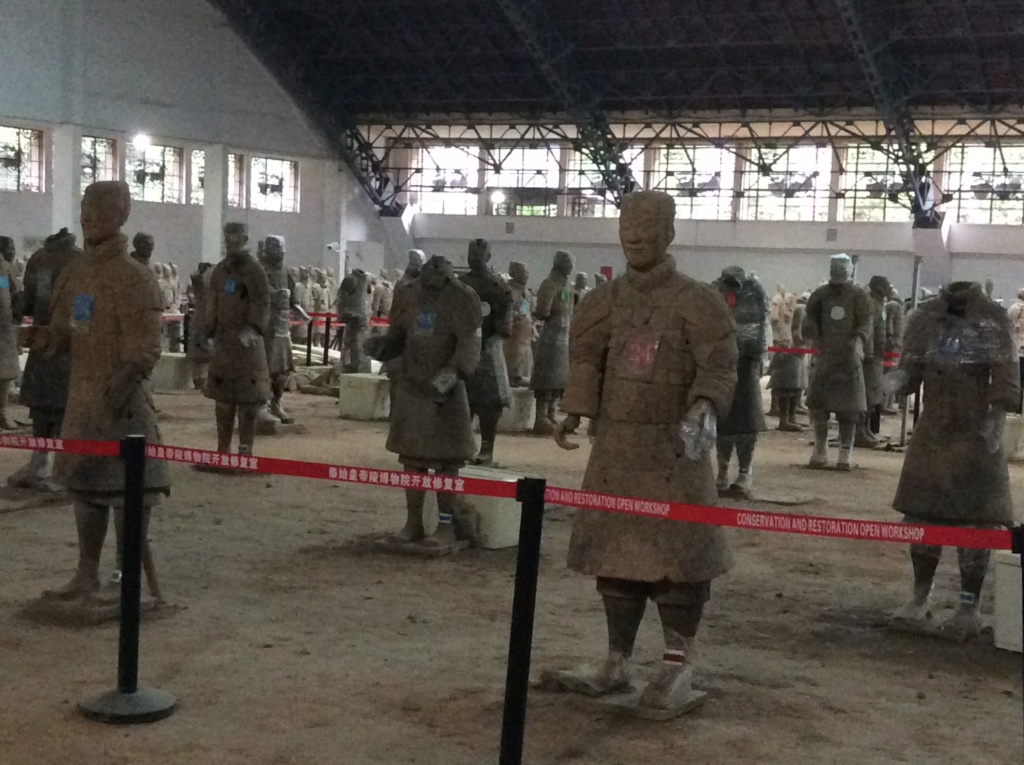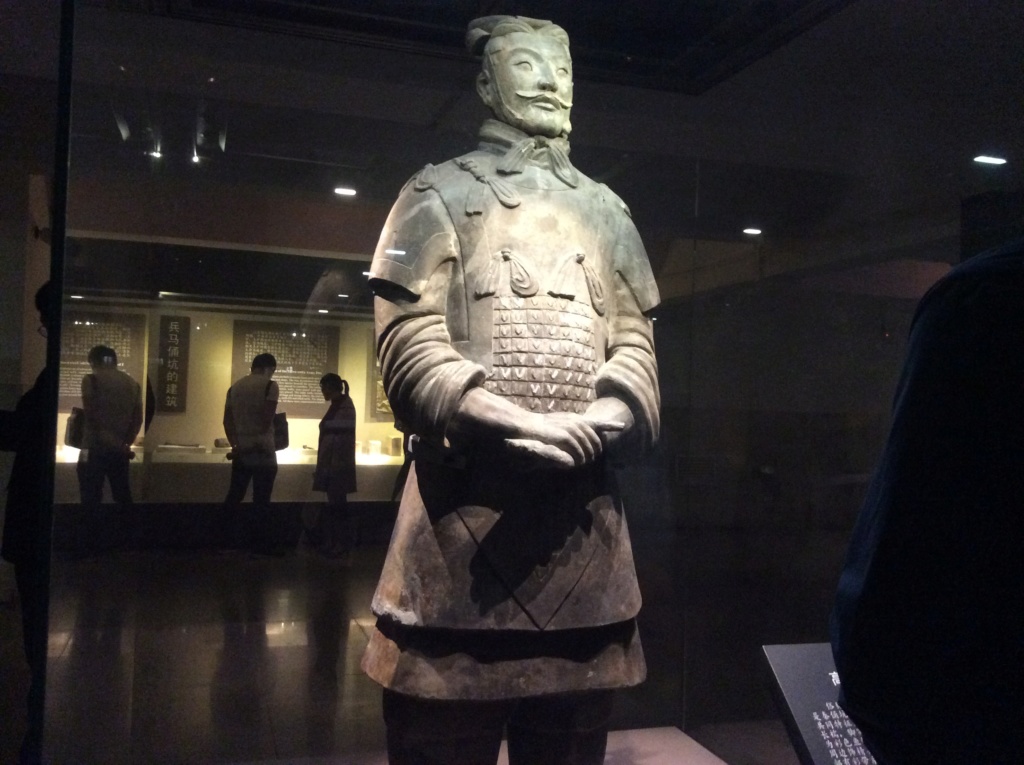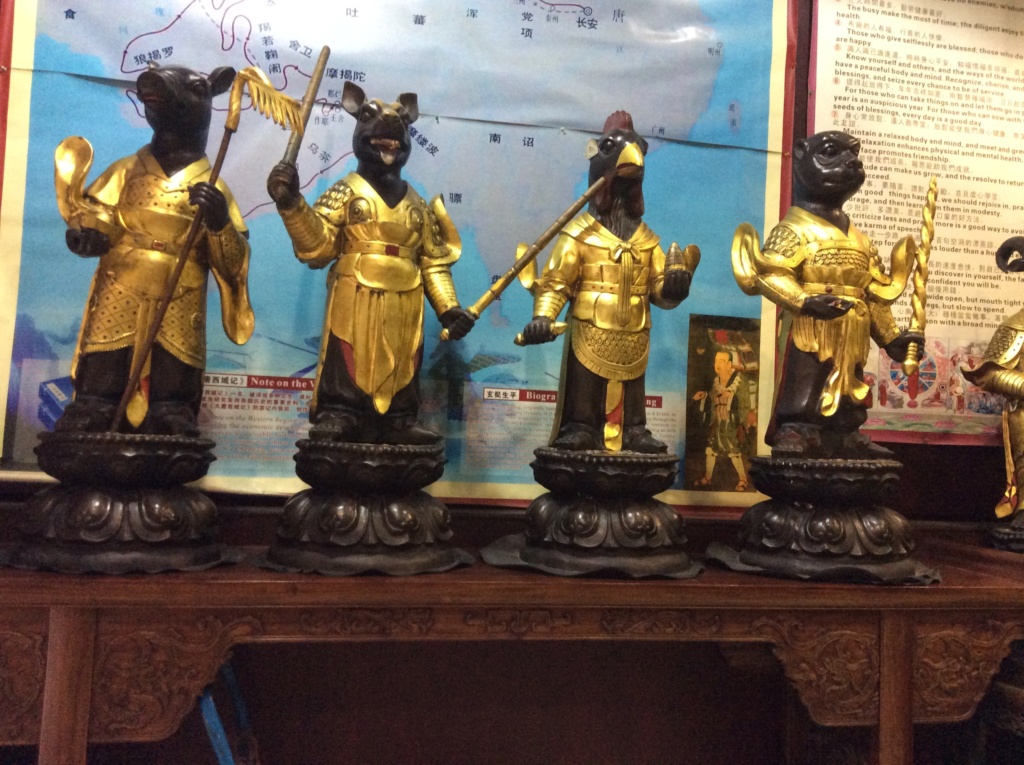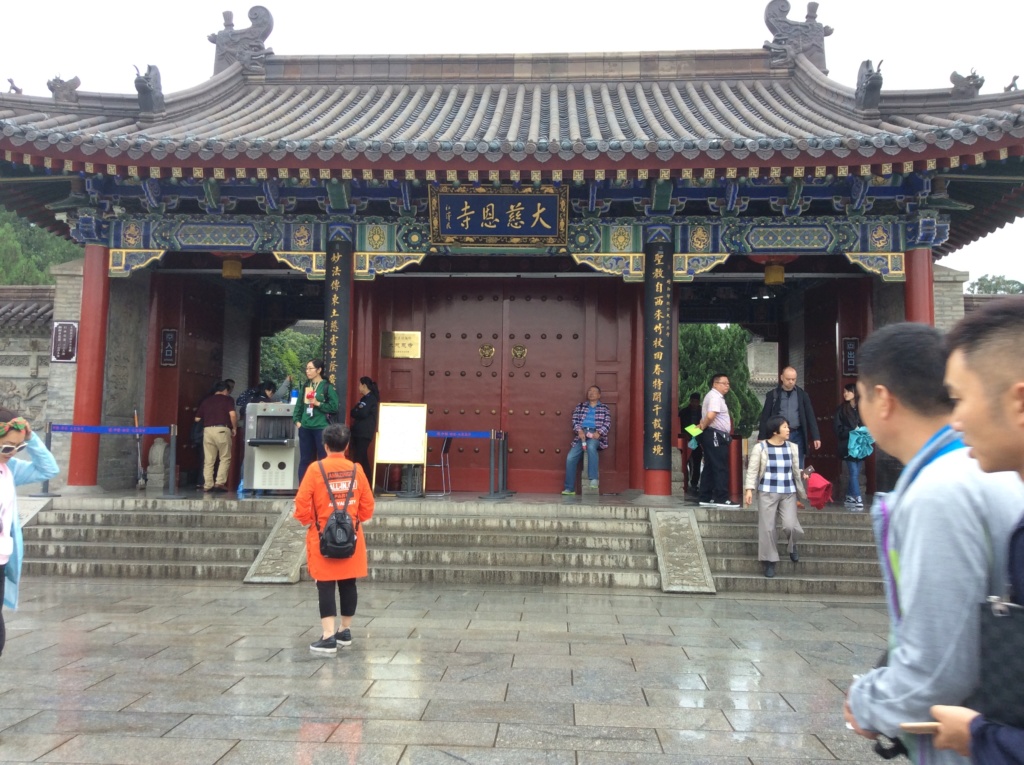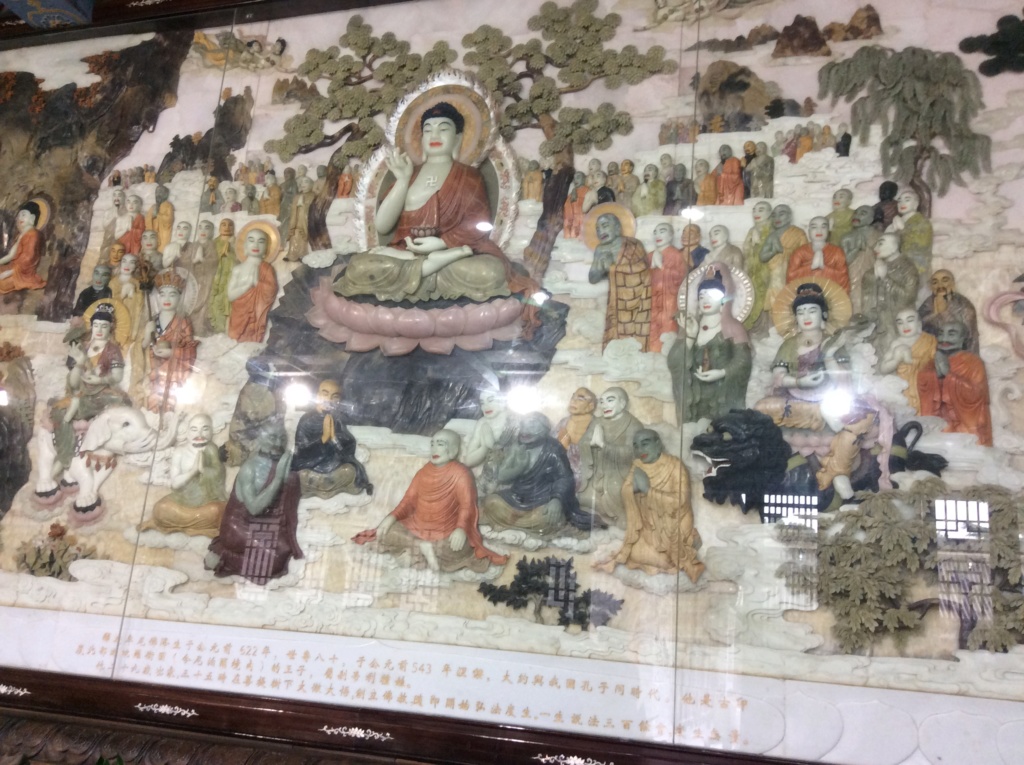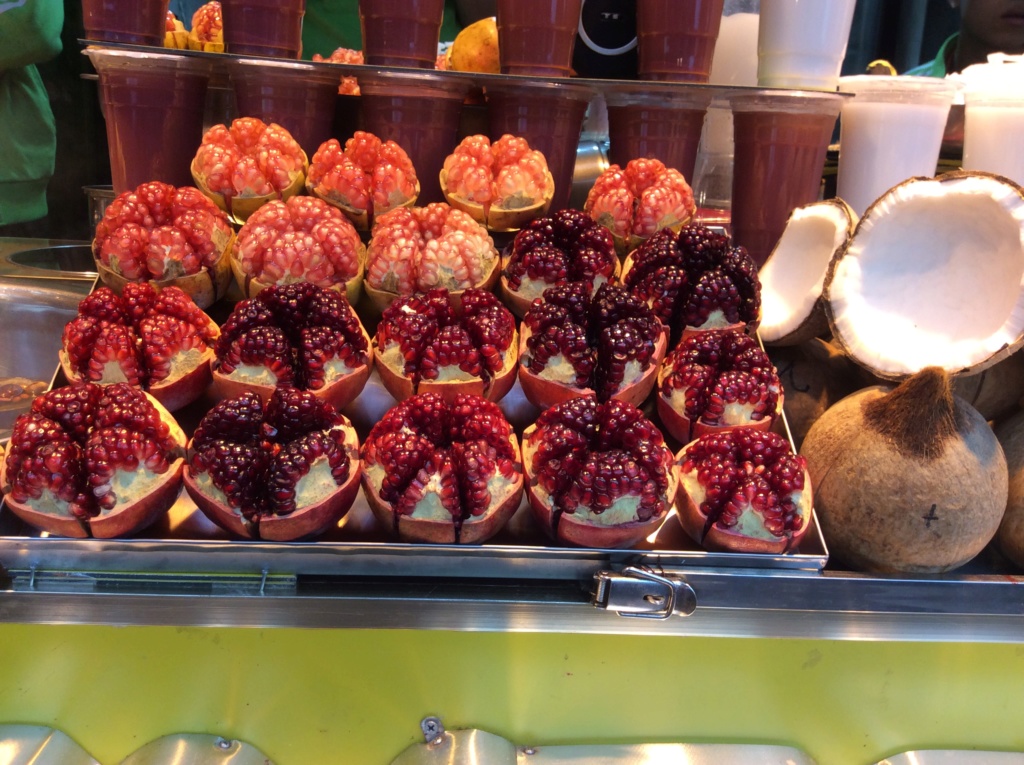 ayrshireboy

Regular





Posts

: 1493


Join date

: 2013-08-18


Age

: 54



What amazing photos, must have been fascinating to see them and hear all about the history etc.

I can remember a trip to Dom Republic where a driver followed us around acting as our guide and it really bugged me, I wanted to tell him to go away but he stuck with us all day, he asked if we wanted to go to the cigar factory, we said no thanks, he asked if we wanted to visit the Jewerlly factory, we said no thanks. He stopped at a shop, we said we didn't want to visit the shop, he stopped at a local house and wanted us to go in to meet his family, again we said no, it really put us off going outside the hotel complex and we have never been back to Dom Republic since.

lovetoshop

Regular





Posts

: 8011


Join date

: 2013-08-18


Location

: Arundel



Seeing the warriors is certainly on my wish list. I`d imagine seeing the real ones in the flesh, as it were, is mind blowing.
Thanks for another great report



alysond

Regular





Posts

: 2905


Join date

: 2013-08-18



OH the ones that people went to see in Liverpool this year than weren't the real things were certainly led to think they were, that's a shame,

Our Daniel wants to go to see the wall amd the Warriors.

Why do people think they can make comments about how you look or your weight, but don't like it if you tell them something about them selves. Great report. Thank you
Last edited by manxies on Tue 27 Nov - 12:42; edited 1 time in total

manxies

Regular





Posts

: 3384


Join date

: 2013-08-18



OH the ones that people went to see in Liverpool this year than weren't the real things, they were certainly led to think they were, that's a shame,

Our Daniel wants to go to see the wall amd the Warriors.

Why do people think they can make comments about how you look or your weight, but don't like it if you tell them something about them selves. Great report. Thank you

manxies

Regular





Posts

: 3384


Join date

: 2013-08-18



love to see the warriors ...the real ones

Great pictures …

Debbie4

Admin




Posts

: 3453


Join date

: 2013-08-18


Age

: 53





Similar topics
---
Permissions in this forum:
You
cannot
reply to topics in this forum