After a late night we had to be up early for our tour, had breakfast which was nice although couldn't find tea as we know it so had to settle for apple juice.
We were picked up bang on 8 am, our guide was called Marie and the driver was called Mr Lee, Marie was actually a retired professor of English who told us that when Mao was in power her family was regarded as being "unreliable" because her mother was a Doctor and her father was an economist, therefore she was sent to work in the country for 5 years basically to prove that she was okay and reliable and by working in the country I mean the fields and roads. First stop was Tiananmen square, where there were huge queues to see Chairman Mao's Mausoleum. We did a lot of walking as Beijing has a population of 22 million people and is the size of Belgium and most people decided to come out at the same time we were. joining on to the square is the forbidden city which was one of the reasons that I wanted to go to China. To be honest it was a wee bit of a disappointment to me but maybe that was just the sheer volume of people that were there and also the noise that they generated. the Chinese are great believers in Feng shui and ying and yang so everything was absolutely in sync and when you think that it was built 600 years ago some of the architecture is amazing. What is also fascinating is that all the joints are dovetail joints and that nothing was cemented or nailed in place which allowed the building to stand up to earthquakes of high magnitude without damage in other words they bend but don't break.
After the forbidden city we went for lunch which in all honesty I could have had in my local Chinese take away but hey ho I was hungry so I polished off the lot. we then went to the temple of heaven which was where the emperors prayed for good crops and for sun and rain for the crops again mega busy. one thing I did notice is that the Chinese copy everything, we have Jack Wolfskin they have Jake Wolfcub. we have Coco Chanel they have Chico Channel etc etc.
The tour guide took mercy on us and we finished about 3pm and we had an early rise the next day for the 2 hour drive to the great wall.
Plus the fact we were shattered. That night we found a noodle bar and had braised beef and chilli with noodles and a drink each which worked out at £7 for the 2 of us.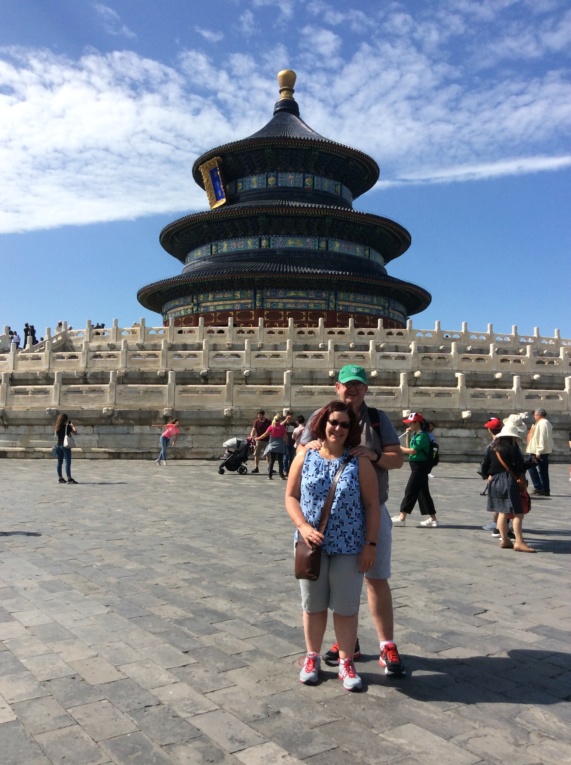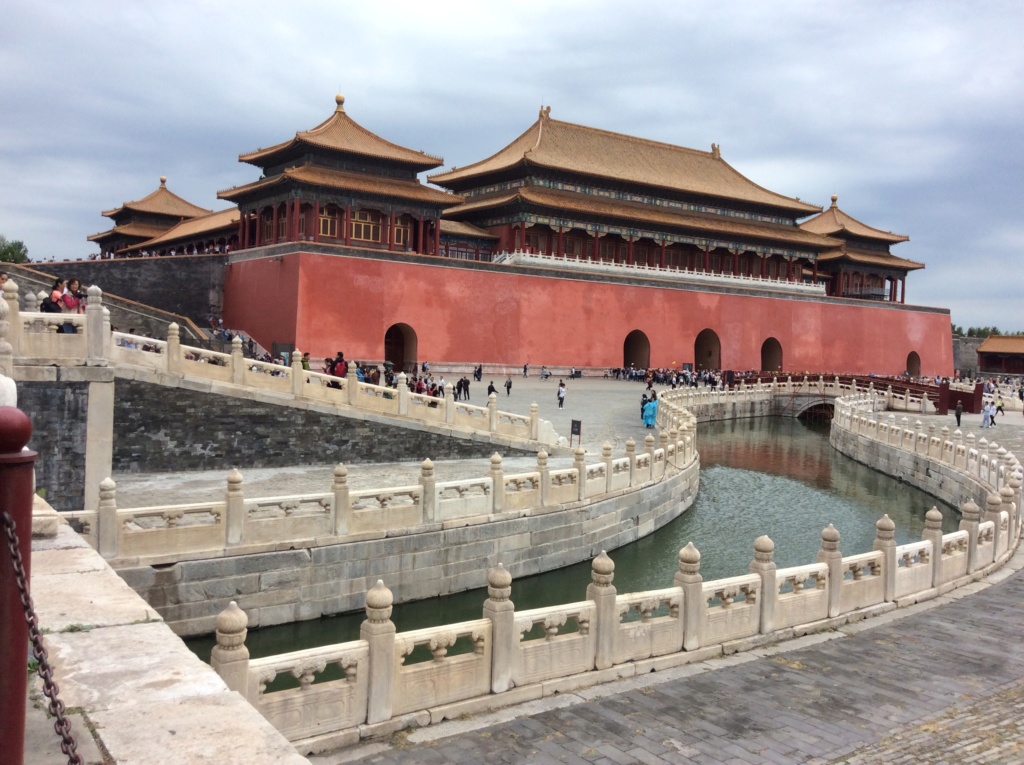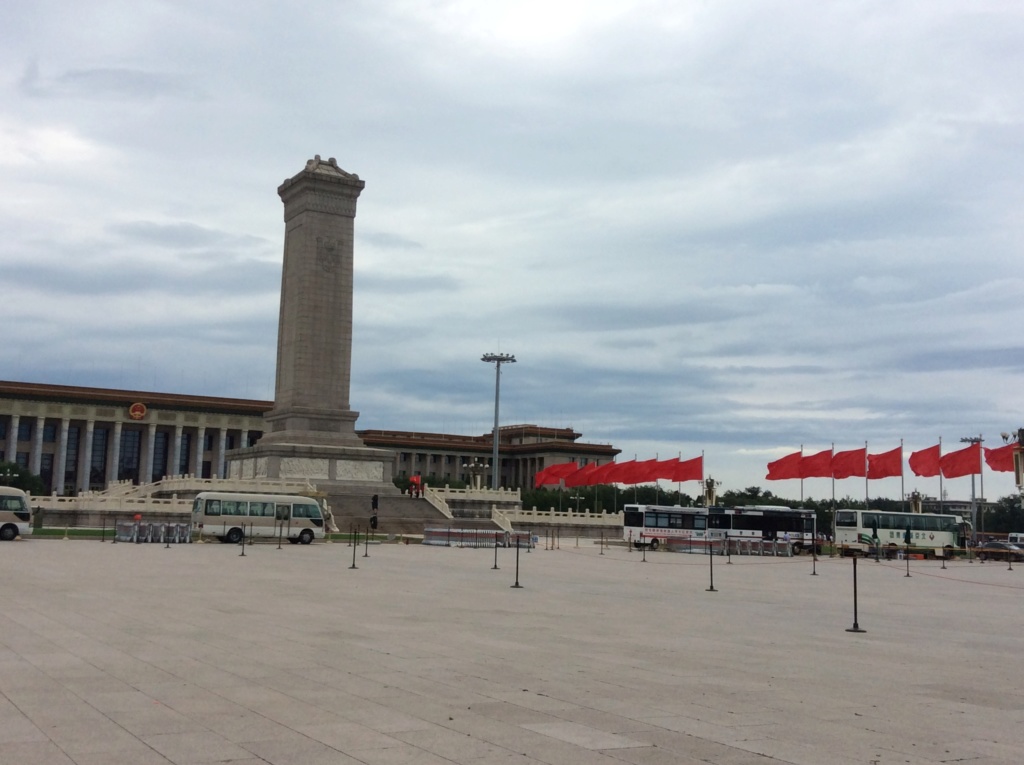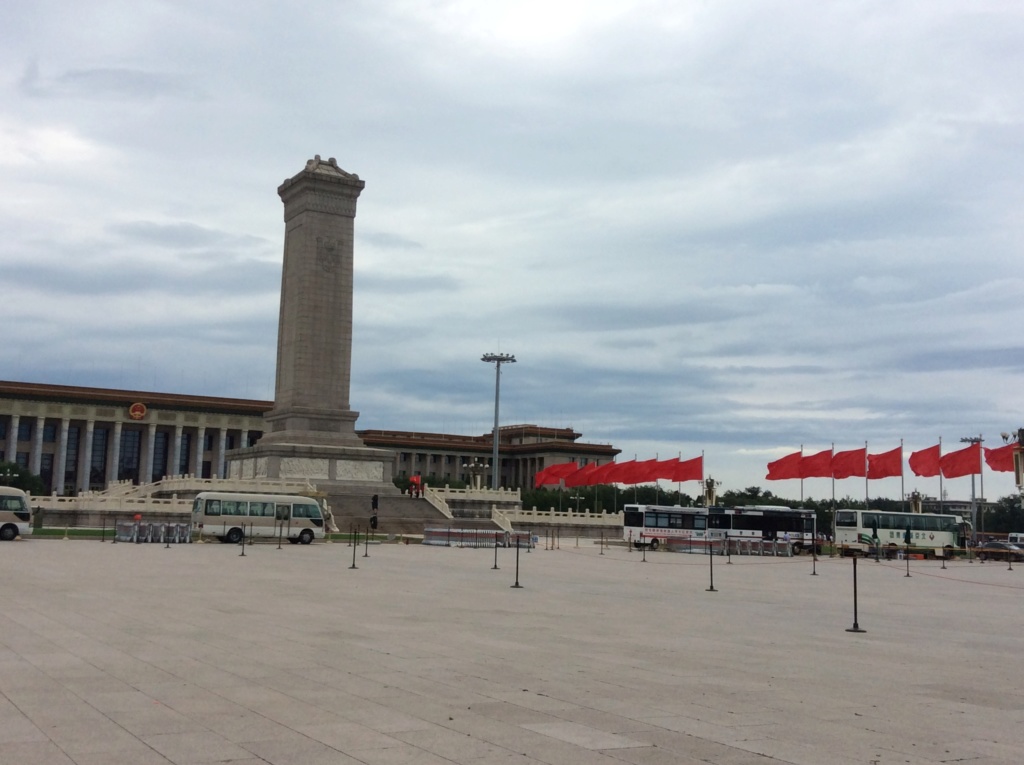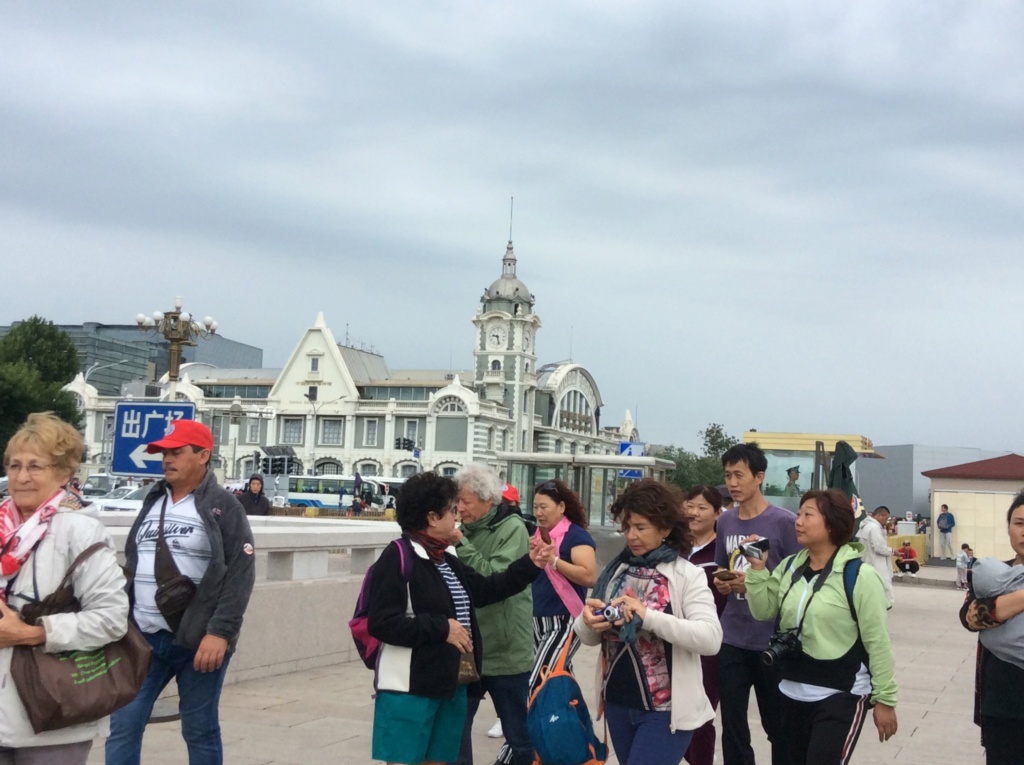 ayrshireboy

Regular





Posts

: 1493


Join date

: 2013-08-18


Age

: 54



wow those photos are amazing, such an adventure, thanks for sharing.

lovetoshop

Regular





Posts

: 8011


Join date

: 2013-08-18


Location

: Arundel



Good first day, love the photos


Chirpy

Regular





Posts

: 2580


Join date

: 2013-08-18


Location

: Wales



What an amazing day, I`d love to go to China
We got stuck in a hotel full of Chinese people and hells bells were they loud... they seem to shout and yell at each other all the time!!

alysond

Regular





Posts

: 2905


Join date

: 2013-08-18



wow fantastic photo's
great 1st day
Thank You for sharing


Debbie4

Admin




Posts

: 3453


Join date

: 2013-08-18


Age

: 53




chiricahua

Regular





Posts

: 1617


Join date

: 2013-08-18


Age

: 64


Location

: notts



Wow what an experience, China is on my list of places to visit. I'm sure i've told you that

The pictures are fabulous
xx

ilovesnowwhitej

Regular





Posts

: 3339


Join date

: 2013-08-18



Great photos, looks really interesting, it's strange how the places you thought you wanted to see the most, end up not being the ones you enjoyed the most. I really wanted to go to San Francisco, amd I did enjoy it, but we both liked Chicago better amd we only really went ere because that's where the train went from. But out of all the places we went on the last trip, we enjoyed and liked Williams the best, I could live there, but there is nothing really there.

manxies

Regular





Posts

: 3384


Join date

: 2013-08-18




---
Permissions in this forum:
You
cannot
reply to topics in this forum