It is scorching hot again, up in the 80's.  We are having another day using the hopper bus, we want to go over to St Peter Square to see the Vatican, instead of walking back to the terminal we decide to walk down to the Colosseum to pick it up, now when we were debating about which hopper bus tickets to buy there is the big red bus, grey line, blue bus, yellow bus and pink bus, they are all about the same, the pink bus was €2 each more expensive, Alan decided this is the one we should have as he is a great believer in you get what you pay for and by paying an extra €2 each he really believed we would have a better experience


  Well we walked down to the Colosseum to catch the bus in the searing heat, was pestered every few yards by people wanting to sell is table cloths, selfie sticks, bottles of very expensive warm water, tickets for events, activities and entrance to every public building as well as people just asking for money, we found the bus stop and waited, there is no shade and we were easy prey for the sellers

anyway the big red bus came, infact 3 came along and then the grey line, blue bus, yellow several times, our more expensive bus is meant to run every 15 mins, we stood in the searing heat fighting off the sellers for 45 mins, when the bus eventually turned up, it was full, we managed to squeeze on but it was standing room only, it was a joke they were standing up stairs and down and sitting up the staircase, now to me a tour bus is meant to be a pleasurable experience with everyone having a seat to be able to listen to the commentary, these buses are not cheap, infact we paid almost as much as our flight over here so not a very good experience at all.
Anyway we made it to St Peters square and I thought the tacky sellers were bad before but this is horrendous, we could not walk more than 5 paces before being accosted, I heard an Irish lady say quite loudly, "look just pi33 off" and I turned to her and said "well said"  it really was awful and there are loads more beggars, they are not sitting on the ground with a cup, they are walking up to people and asking for money.  I took my watch and ring off and put them in my bag out of sight, the Catholic Church is one of the richest religions in the world and I'm sure they have many unused rooms in the Vatican so why can't they make a few dormitories for the homeless and also feed them.
We didn't stay long in this area,

 it really was unbearable, we walked off into town and walked all around keeping away from tourist areas, Rome is an interesting city but...........  We caught another bus over to the other side of town to find a nice restaurant as it is Alan's birthday and sat and enjoyed a delightful meal in the lovely warm evening.
Some of today's photos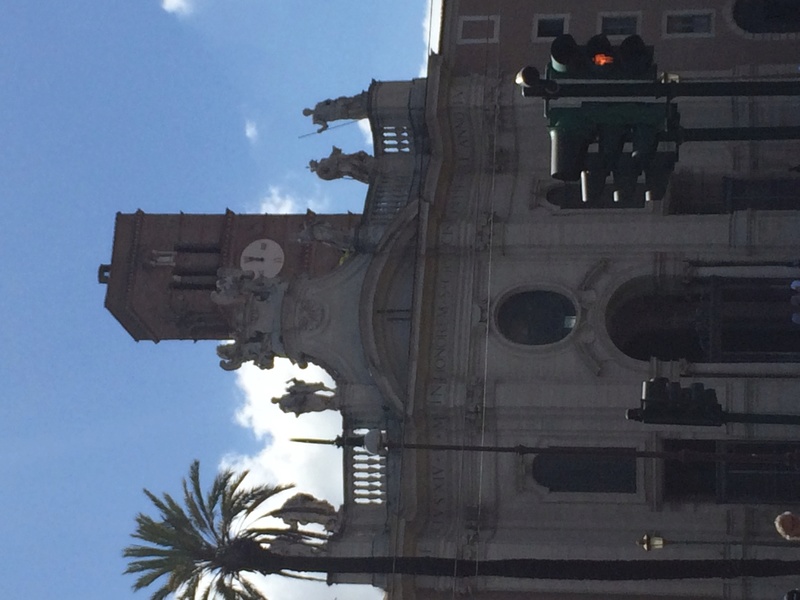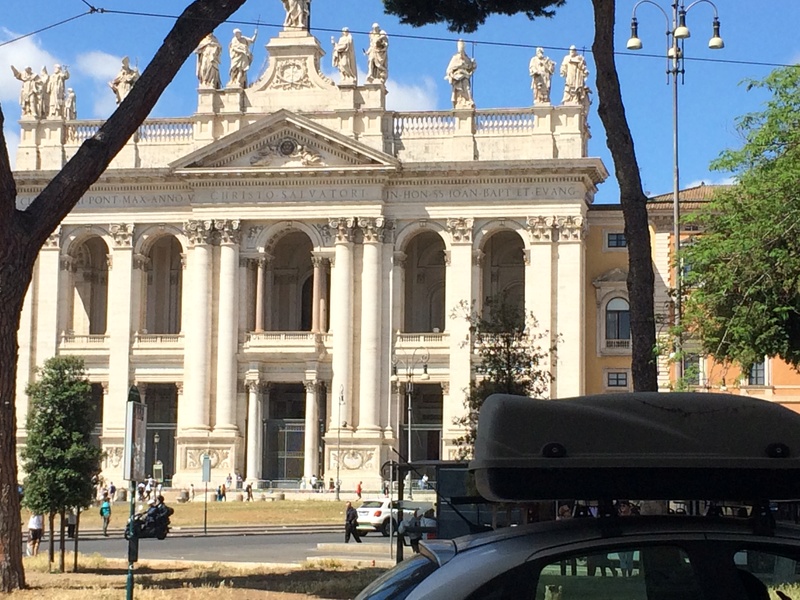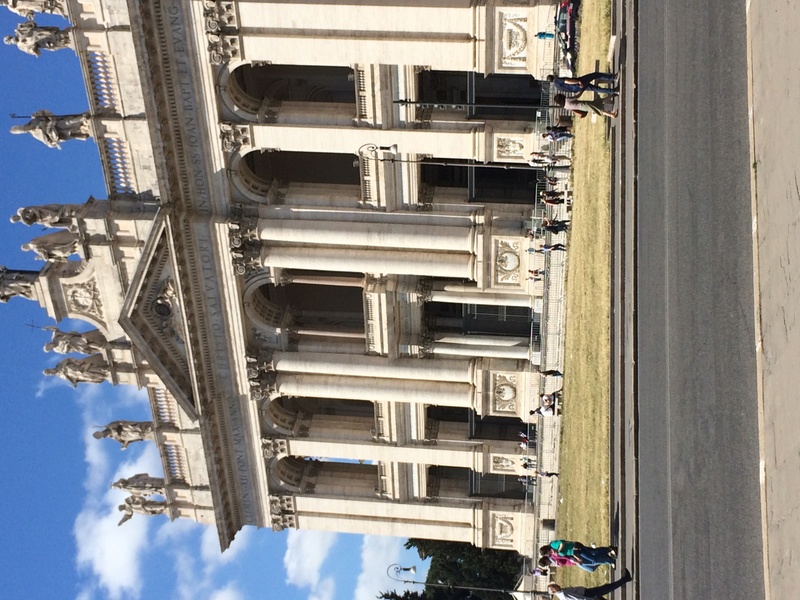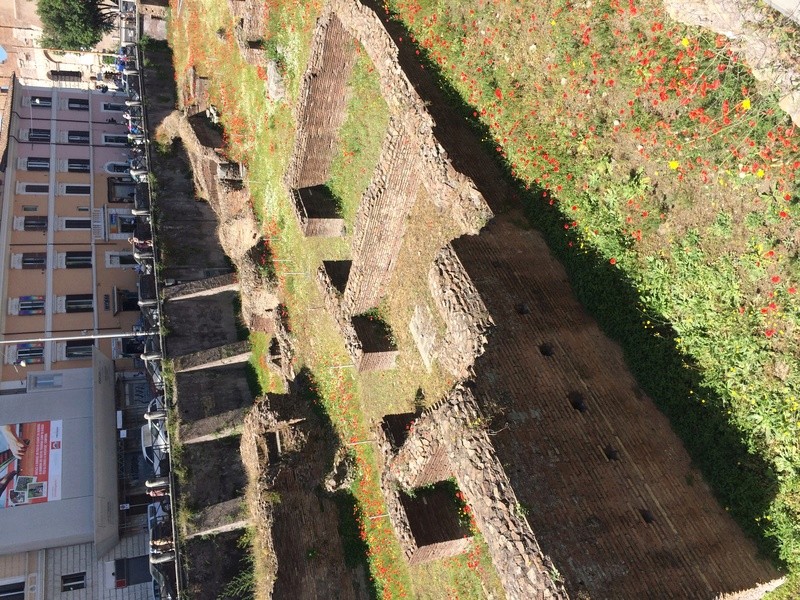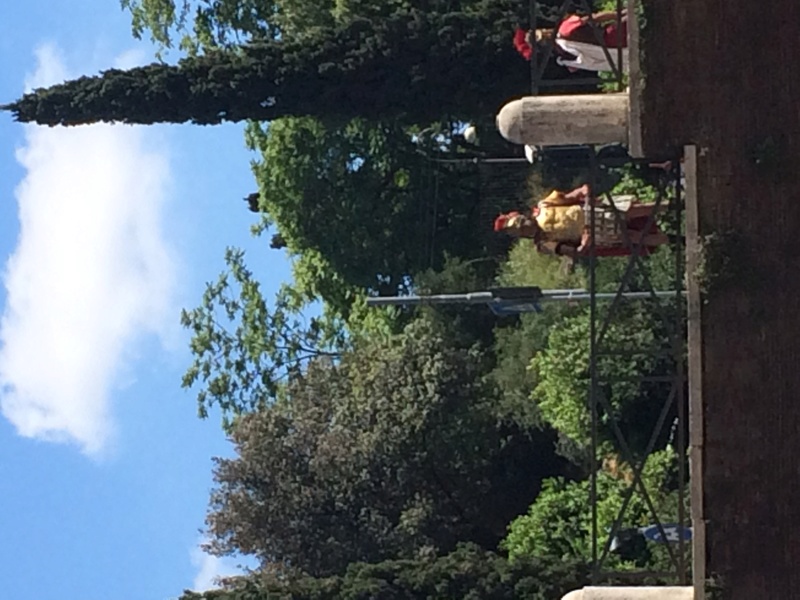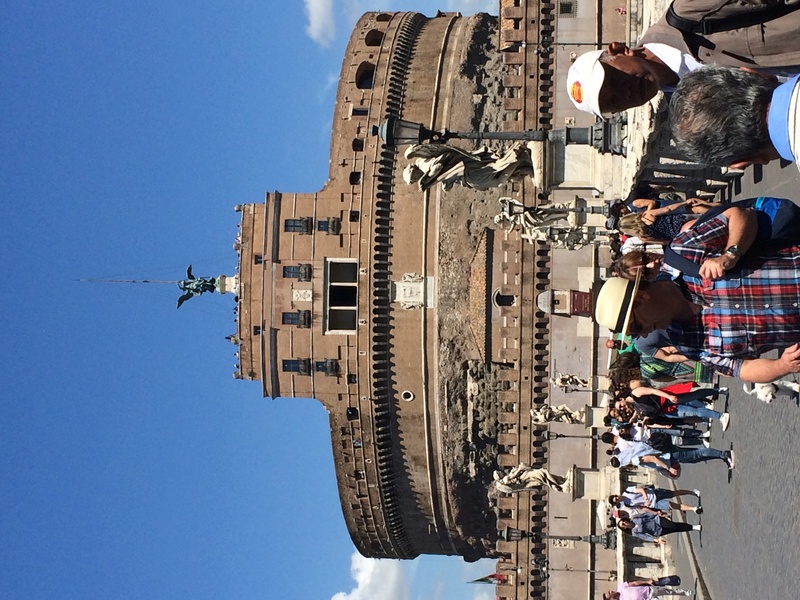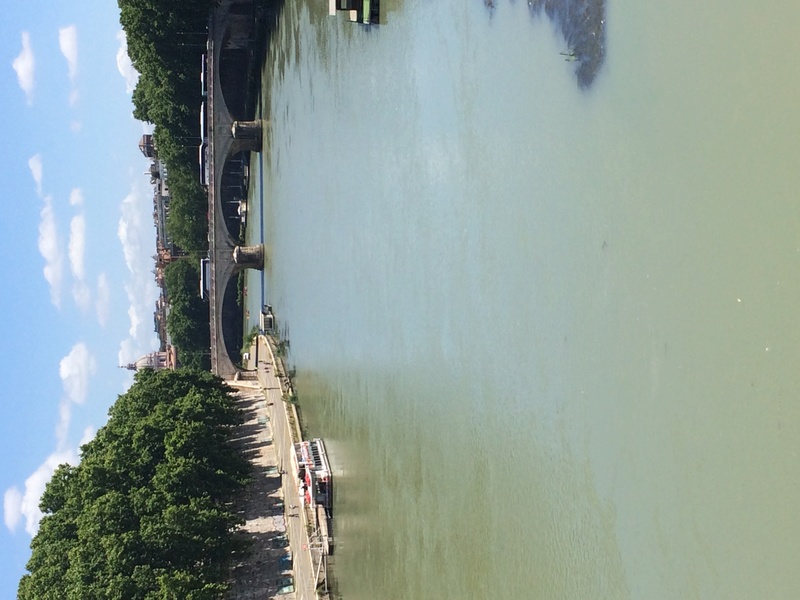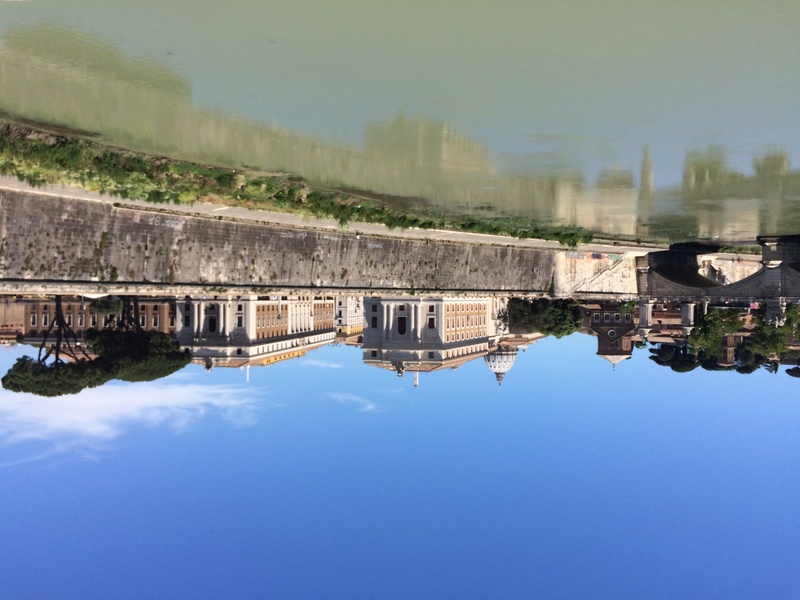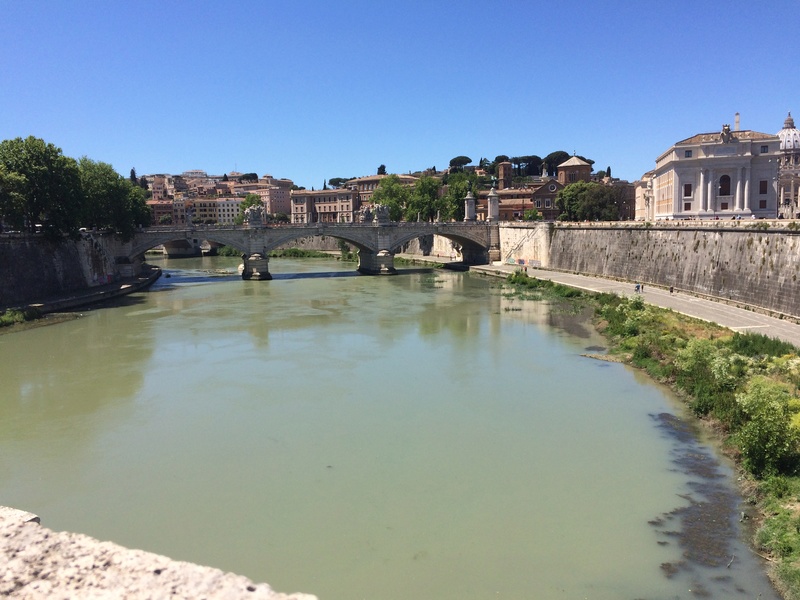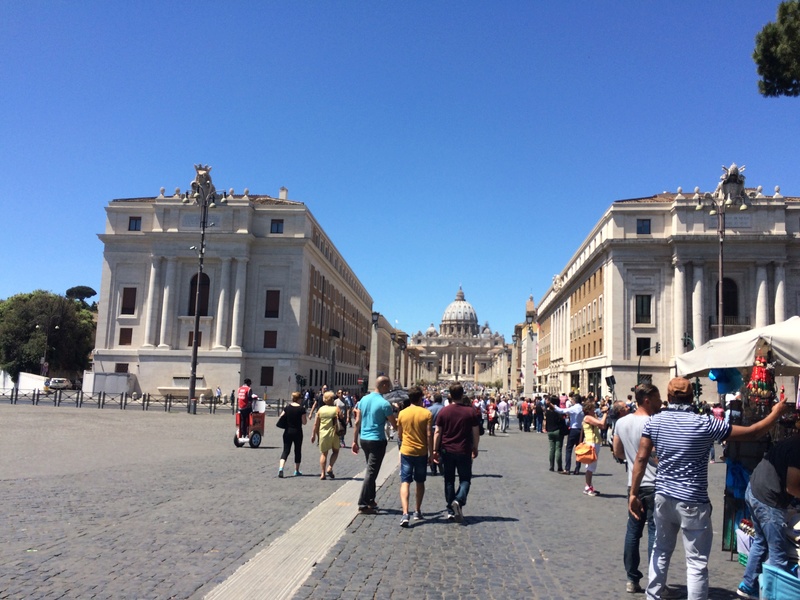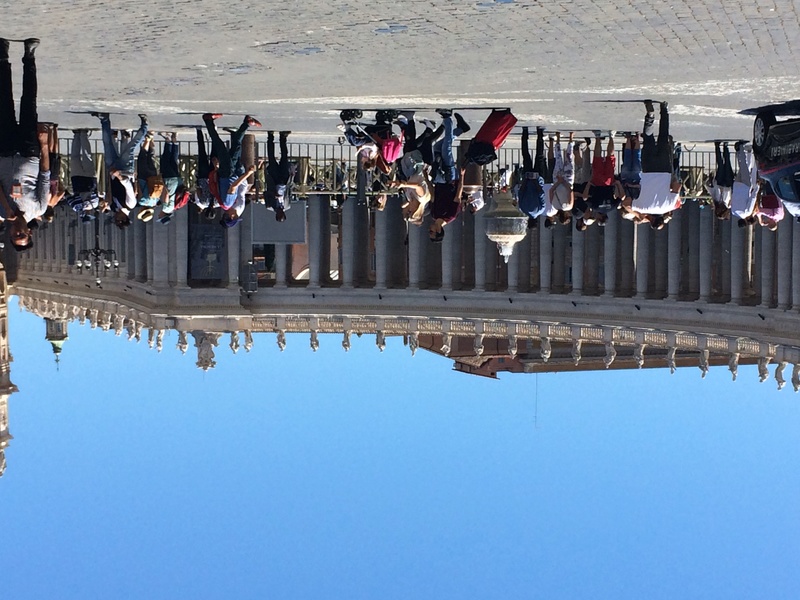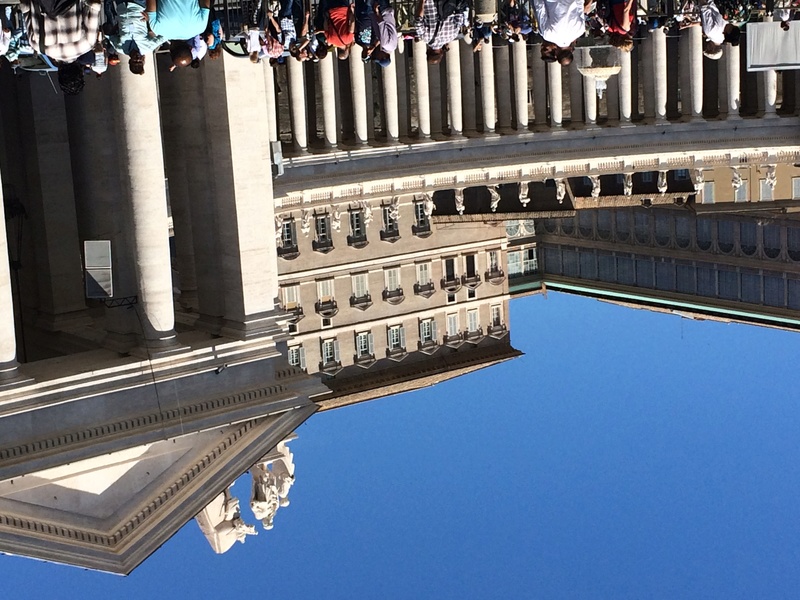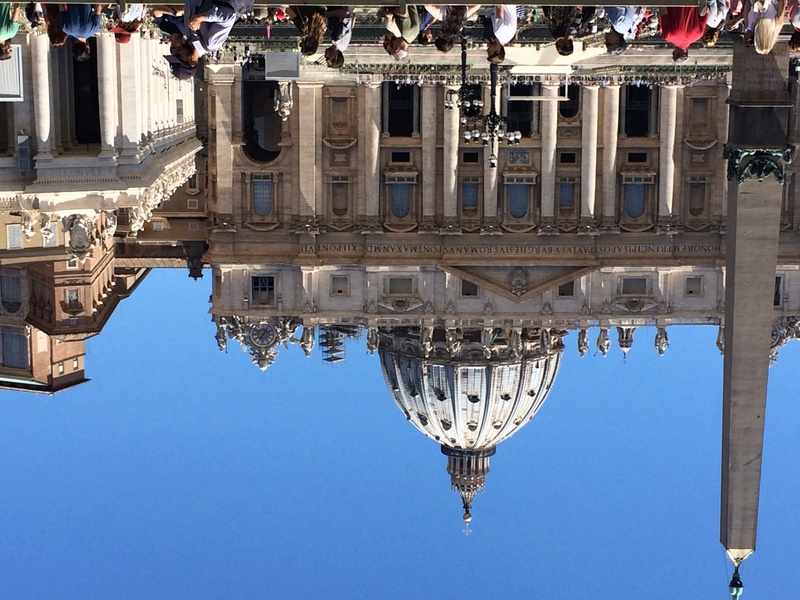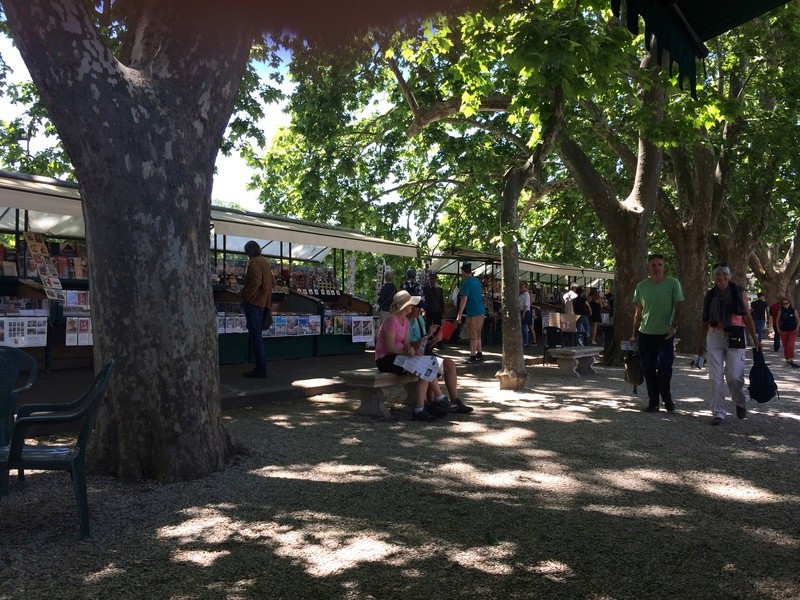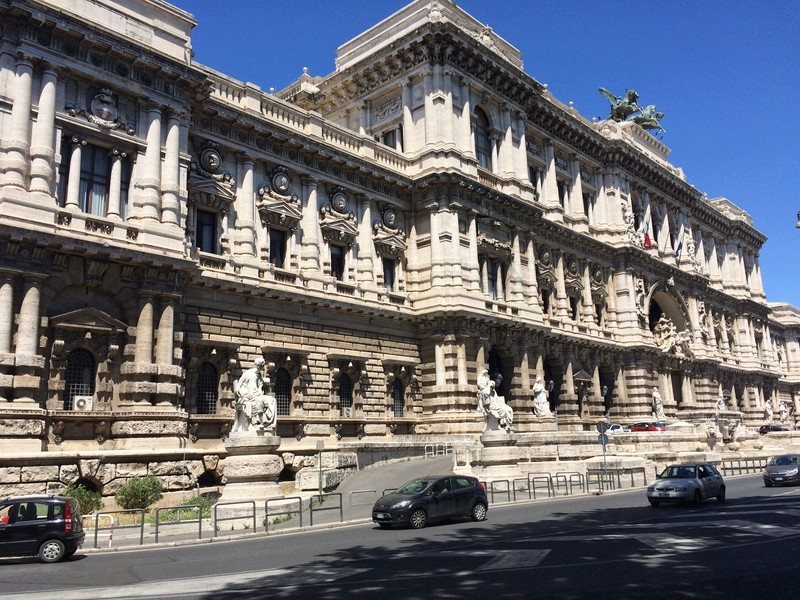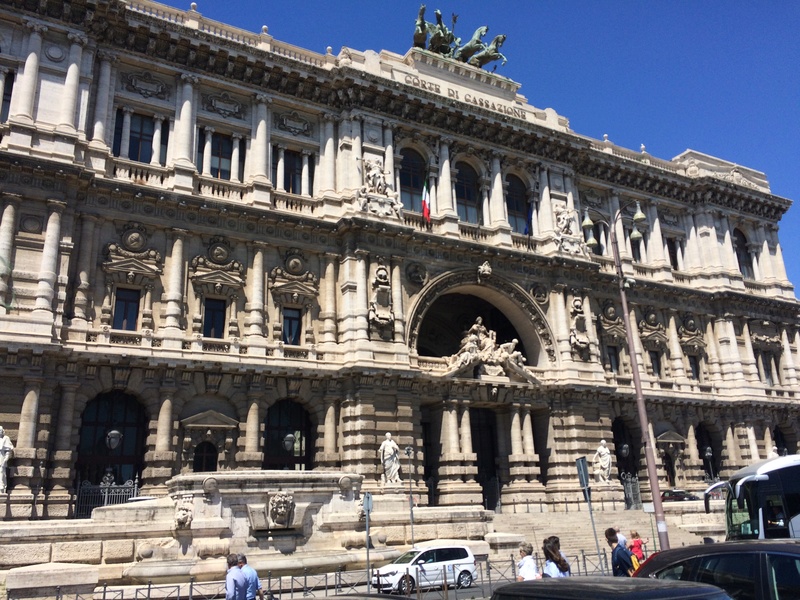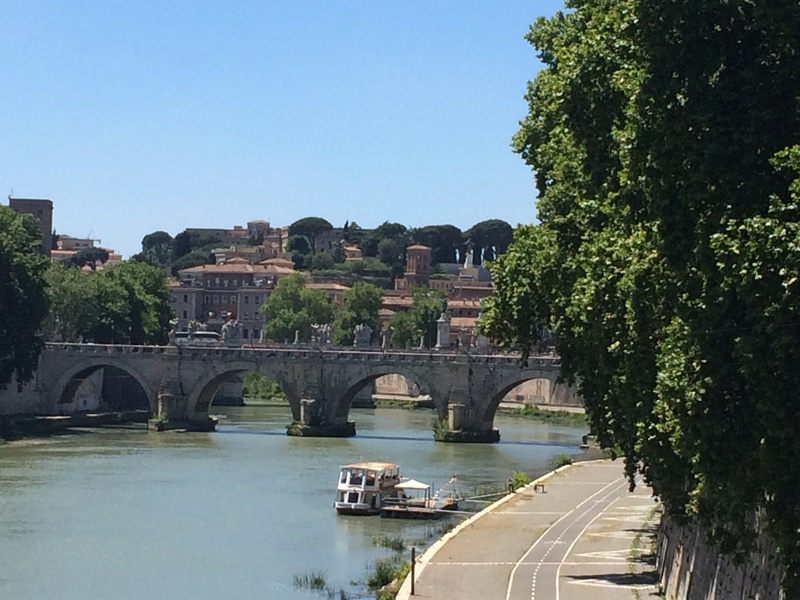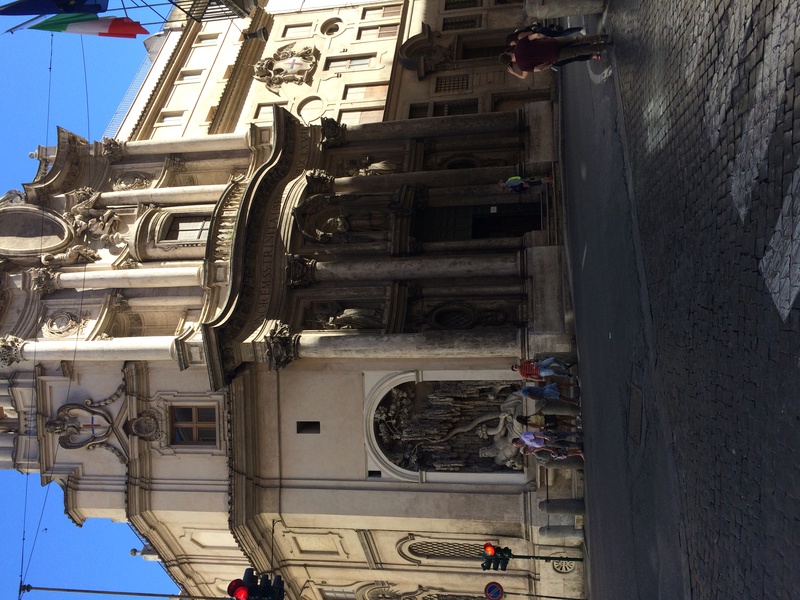 lovetoshop

Regular





Posts

: 8011


Join date

: 2013-08-18


Location

: Arundel



Wow, I don't recall having an experience like yours, maybe because we went in winter

So you didn't actually enter The Vatican? We did a guided tour and went into the Sistene Chapel and St. Peters Basilica, before finishing off in St. Peters Square. Nobody tried to sell us anything (except the guided tour, which was well worth the euros).

Meadowbankles

The Bruiser





Posts

: 2051


Join date

: 2013-08-18


Location

: North West England




petetina

Regular





Posts

: 1329


Join date

: 2013-08-18



Its funny cos everyone I know who's been to Rome has raved over what a beautiful city it is. We've not been yet but it's on my list of city breaks. Maybe it's because you didn't really want to go so the bad bits are grating on you, and the good bits aren't enough to make up for it.


alysond

Regular





Posts

: 2905


Join date

: 2013-08-18



Loved Rome but the hawkers and Beggars would wind me right up, until I clocked one of them


ayrshireboy

Regular





Posts

: 1493


Join date

: 2013-08-18


Age

: 54




---
Permissions in this forum:
You
cannot
reply to topics in this forum