We stayed over night at the Ramada and had a reasonable nights sleep, the alarm was set for 4am but I was awake before then so made a cuppa and jumped into the shower, it was too early for breakfast, they don't start serving till about 6am so  we just dropped the car off and went straight through security at north terminal and boy was it busy, I didn't expect it to be so busy this time in the morning.  Going through security was crazy, the girl in front of me obviously thought the 'please put all liquids, creams, pastes and toothpaste into a clear plastic bag' didn't apply to her and I have never seen so much make up in my life, her case was full of it and many items were much larger than 100ml but she argued that they were hers and she could take them through, it took all of my strength not to slap her.


  Once through we grabbed something to eat and it wasn't long before my phone pinged that we were boarding at gate 53, the flight was uneventful, I just put my headphones on and listened to my music as there was on TVs at all.
When we arrived it was very quick and easy to get through as we didn't have to wait for luggage, we only had hand luggage with us, we had intended to get either a train or a bus into the city centre, as I wasn't very enthusiastic about this trip, I had done very little research and thought we could just wing it, had I bothered to do some research I might have discovered that today there is a public transport strike

 so we had no choice but to share a mini bus with 2 other couples, the roads were all almost grid locked, it took nearly 2 hours to get to our hotel, the driver charged us €35 per couple.  Our hotel is much further out than I expected, the blurb said 10 mins walk to the city centre, well it took us well over an hour to walk in and much longer to walk back.  Anyway our room is spacious and clean but only one coat hanger in the wardrobe

  Alan asked for more and was told they would try to find some as all the others had been stolen.
We dropped our bags and quickly changed as we were so hot, then set about walking down to the centre, the pavements were very difficult for me to walk on and there were lots of broken slabs and cobbles, before long my knee and foot were killing me, it was now about 2ish and we hadn't eaten since 5am so found a little restaurant and both had lasagna and a bottle of water each, the bill came to €28.  We walked on for another hour or so and lost count how many times we were asked for money and had beads or selfie sticks waved at us with buy some shouted at us, we decided to pop in a little cafe to have an ice cream and cool down and we had only just sat down when a man walked round to all the tables asking for money.
Due to only bringing hand luggage I only brought one pair of sandels which I wore to travel in and one pair of heels for the wedding, I wore the sandels most of last summer with no problems at all but today I have a big blister on one foot and the other one is bleeding, so tomorrow we will spend the day on the hopper bus, tickets cost us €29 each.
First impressions, no likie.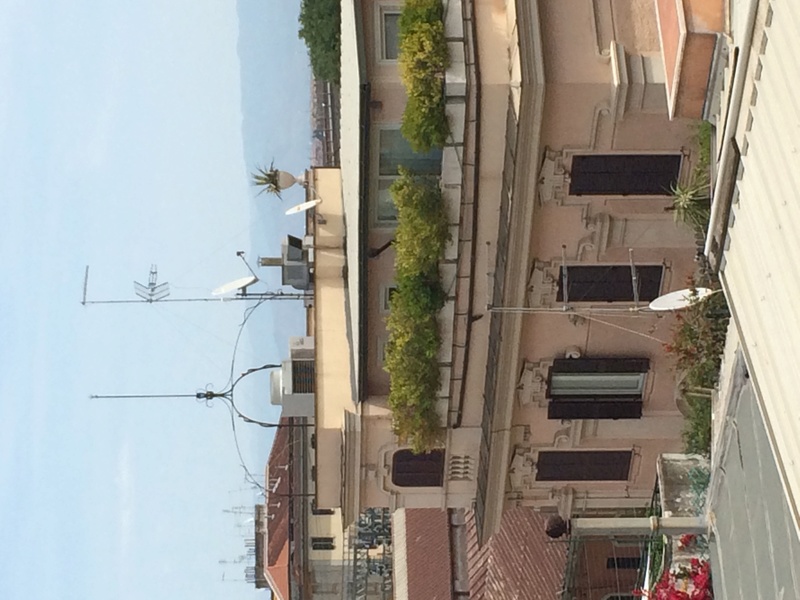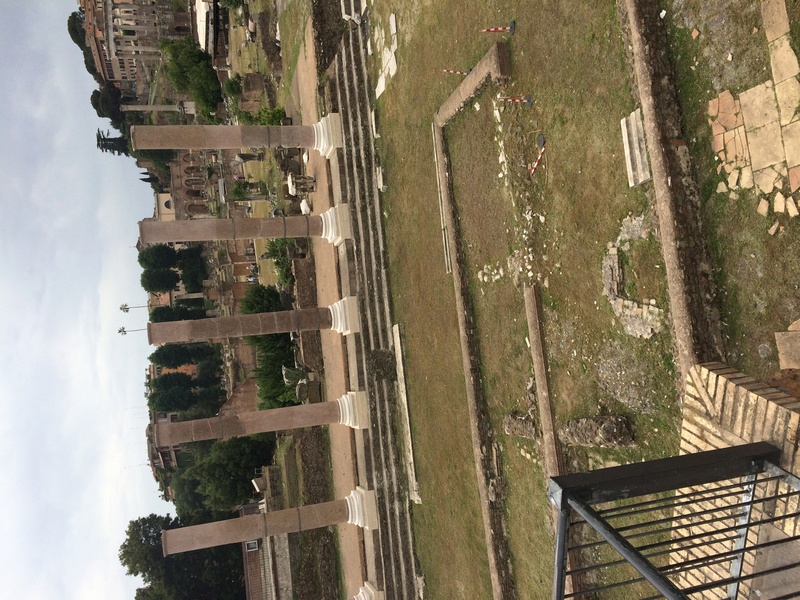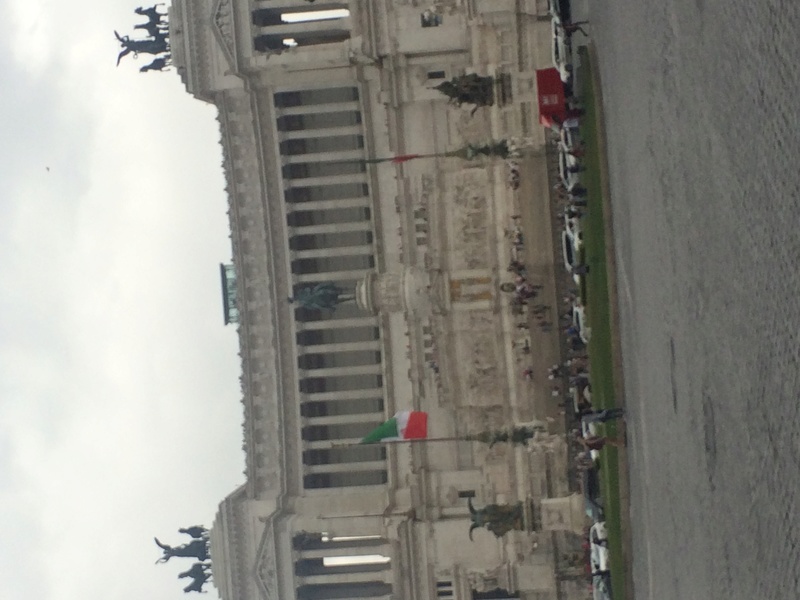 lovetoshop

Regular





Posts

: 8011


Join date

: 2013-08-18


Location

: Arundel



Oh dear, not a good start. I'm disappointed for you as I loved Rome (despite the trip being marred by me being robbed on the metro on the last day).
Other than the wedding, what are your plans? I see you've been to the colosseum and Palatine Hill. What about the Vatican? Are you planning that?

Meadowbankles

The Bruiser





Posts

: 2051


Join date

: 2013-08-18


Location

: North West England



Such a shame, I was worried about the beggars and thieves before we went, but we didn't see many. One old man sleeping outside a restaurant one night, we used the train, but you couldn't.

manxies

Regular





Posts

: 3384


Join date

: 2013-08-18



great pictures but such a shame--I see not much has changed since I drove a lorry over there back in the days

petetina

Regular





Posts

: 1329


Join date

: 2013-08-18




---
Permissions in this forum:
You
cannot
reply to topics in this forum